Lil Baby Releases Ninth Studio Album, "My Turn"
Atlanta rapper Lil Baby has released his ninth studio album, "My Turn."
The album has 20 songs on it and runs for an entire hour; it also has features from artists such as Gunna, 42 Dugg, Lil Uzi Vert, Lil Wayne, Moneybagg Yo, Rylo Rodriguez and others.
 Alot of those musicians are lesser known and are on the rise, such as 42 Dugg and Rylo Rodriguez.
There are also several more established artists on this album, such as Gunna, Future, Lil Wayne, Young Thug and others.
This is Lil Baby's first album since his "Street Gossip" release in December 2018.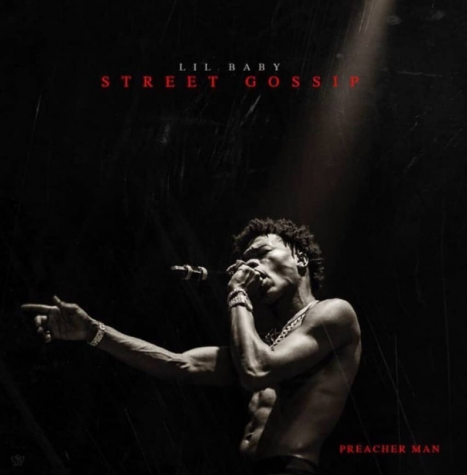 Outside of a few features here and there, Lil Baby mainly took 2019 off from doing main music on his own.
But now, the long anticipated wait from his fans is finally over.
Two of the 20 songs on the album, "Woah" and "Sum 2 Prove," have already been released as teasers for the album.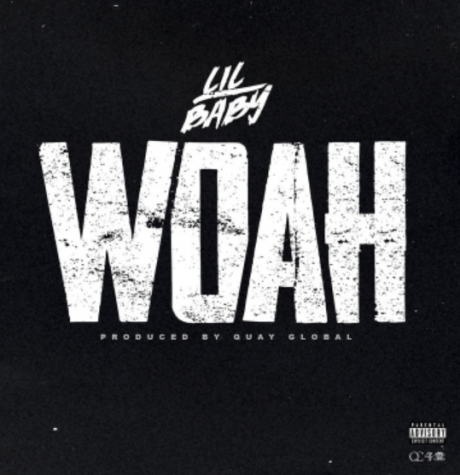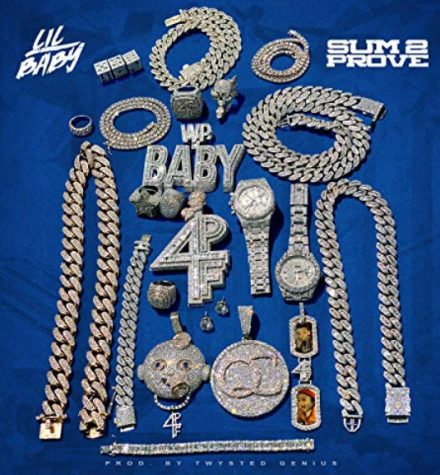 In fact, these songs have already completed amazing goals, as "Woah" has been Certified Platinum by the RIAA as of Feb. 28, and "Sum 2 Prove" has been Certified Gold.
Not a bad start.
A lot of the features on the album come to no surprise, especially from Gunna, since Lil Baby and Gunna seem to have the "big brother" role in Atlanta rap.
Lil Baby has still stuck to his Atlanta roots on this album, as other Atlanta rappers such as Young Thug and Future are on the album.
Outside of "Woah" and "Sum 2 Prove," the best performing song on the album would be "Heatin Up" with Gunna, as it has already received millions of views on YouTube after just a few days of release.
It seems that Lil Baby has taken the trend of other artists, mixing different emotions and vibes into one studio album.
Sure, his upbeat niche is still there with songs like "Get Ugly," "Grace" etc., but he's also shown a much softer side of his music.
Songs like "Emotionally Scarred" and "Hurtin" show the vulnerability that Lil Baby has under himself.
Many popular producers are also featured on this album, such as established names like Quay Global, Tay Keith and Hit-Boy.
Lil Baby has gone so far as to even be featured on a soundtrack. 
His song "Catch The Sun" has been included in the album, which is also included on "Queen & Slim."
This may not be Lil Baby's best album, as many fans still believe his 2018 albums ("Harder Than Ever," "Drip Harder" and "Street Gossip") are much better, but it is still a solid studio album and proves his worth as one of hip-hop's best.
"My Turn" is out now on all platforms, but you can check it out right here.