Loading ...
3
Blake Ramey, Sports Editor
January 22, 2019
"Finally not another mattress store in Shrewsbury!" Many were delighted when it was announced that a Dunkin Donuts and a Baskin Robbins were coming to Shrewsbury.  The...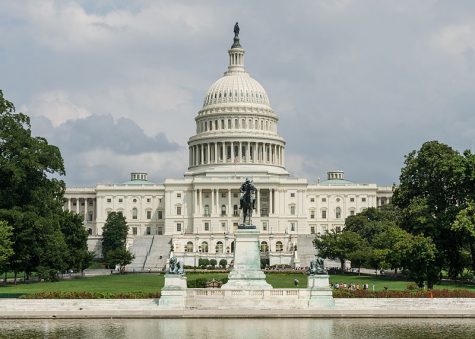 January 11, 2019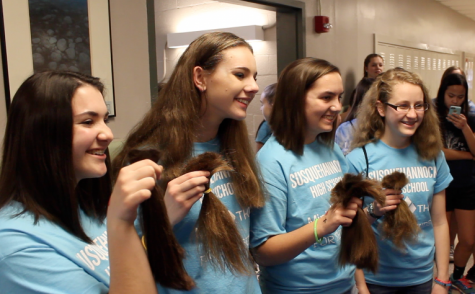 January 1, 2019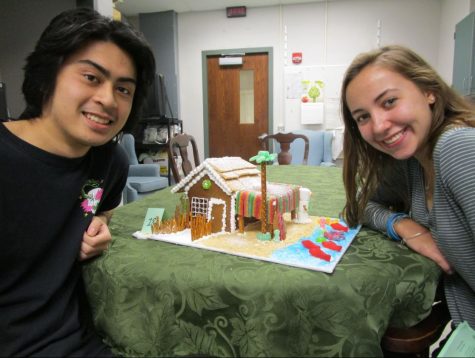 Students Compete with Gingerbread
December 20, 2018
Anna Feild, Reporter
January 20, 2019
Students discuss what movies and TV shows they are looking forward to  in 2019.
"Spider-Man: Into the Spider-Verse" Spins New Web on Same Old Spider Story
January 18, 2019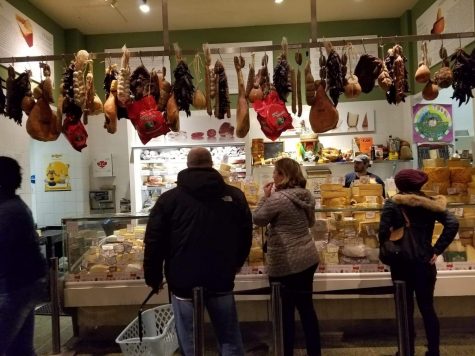 Five Places Not to Miss in New York City
January 17, 2019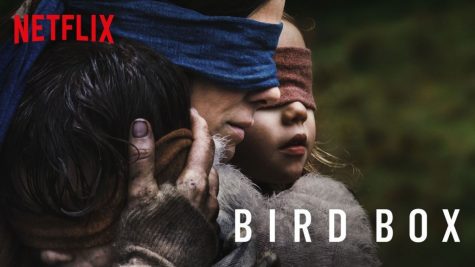 January 16, 2019
Monday, January 14

Basketball

Susquehannock High School 63 - Eastern York High School 37

Friday, January 11

Basketball

Susquehannock High School 60 - York Suburban High School 69

Friday, January 11

Wrestling

Susquehannock High School 60 - Kennard-Dale High School 16

Monday, January 7

Wrestling

Susquehannock High School 36 - Biglerville Area High School 48

Friday, January 4

Basketball

Susquehannock High School 49 - Gettysburg Area High School 61

Friday, January 4

Basketball

Susquehannock High School 49 - Gettysburg Area High School 55

Thursday, January 3

Wrestling

Susquehannock High School 24 - Hershey High School 44

Wednesday, January 2

Basketball

Susquehannock High School 42 - Dallastown Area High School 44

Friday, December 28

Wrestling

Susquehannock High School 48 - Lancaster Catholic High School 21

Friday, December 28

Wrestling

Susquehannock High School 21 - Conrad Weiser High School 55