Loading ...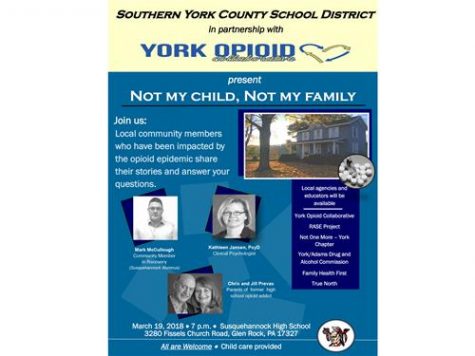 Alexandra Marusko, Reporter
March 15, 2018
Susquehannock High School will collaborate with the York Opioid Collaborative on Monday, March 19 to host a presentation titled, "Not My Child, Not My Family." The...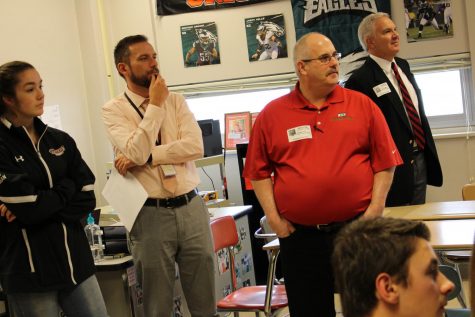 'Suits' Come to Susky to Talk Business
March 12, 2018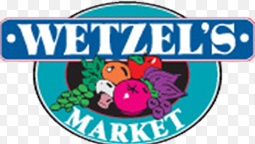 Hometown Grocery Store Closes After 33 Years
March 12, 2018
YCAL Pre-Apprenticeship Programs Offered for the Class of 2019
March 12, 2018
Reagan Gorham, Reporter
March 12, 2018
Senior Brendan Paules and junior Daniel Poole traveled to the PMEA Region V Chorus Festival in Lebanon County on March 1 and 3. Choir director Jay Althouse described the fe...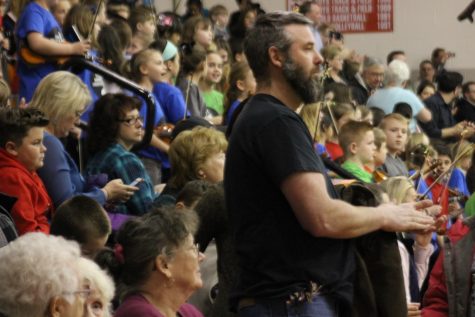 District Orchestra Pleases Fans
March 12, 2018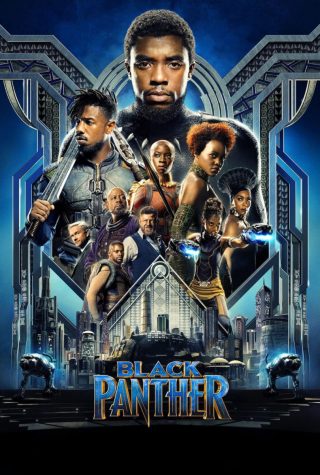 Black Panther: The Next Leap to Hollywood Diversity
March 6, 2018
Music Transcends Languages: Korean Rap and R&B
February 27, 2018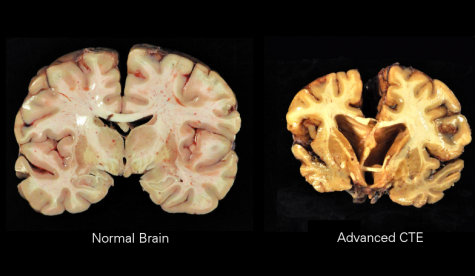 Annie Hebel, News Editor
March 15, 2018
Picture this: a young, talented football player is just making his start in the NFL. A 4th round draft pick by the New England Patriots, he signs a four year contract ...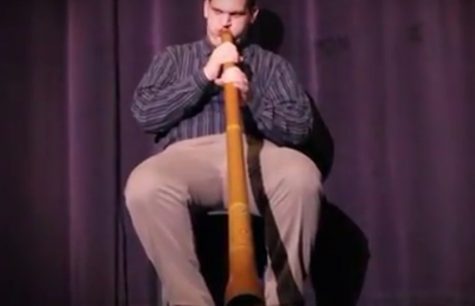 Behind the Curtain: An Inside Look at Student Council's First Talent Show
March 15, 2018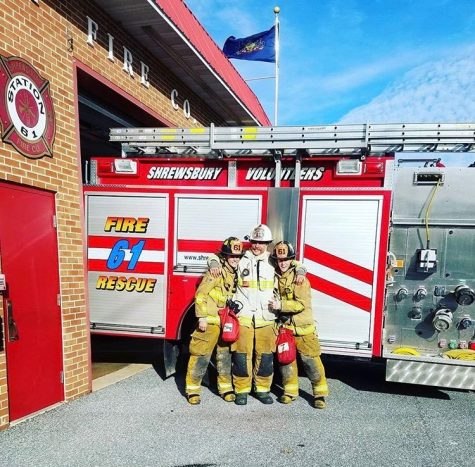 Student EMTs Make a Difference
March 13, 2018
5 Last Minute Tips for SAT Prep
March 12, 2018
Wednesday, January 31

Boys Varsity Basketball

Susquehannock High School 69 - Hanover High School 47

Tuesday, January 30

Boys Varsity Basketball

Susquehannock High School 45 - Gettysburg Area High School 55

Tuesday, January 30

Girls Varsity Basketball

Susquehannock High School 61 - Gettysburg Area High School 43

Tuesday, January 23

Boys Varsity Basketball

Susquehannock High School 54 - West York Area High School 37

Monday, January 22

Boys Varsity Basketball

Susquehannock High School 69 - Littlestown Senior High School 65

Friday, January 19

Girls Varsity Basketball

Susquehannock High School 45 - Eastern York High School 35

Friday, January 19

Boys Varsity Basketball

Susquehannock High School 66 - Eastern York High School 76

Friday, January 19

Girls Varsity Basketball

Susquehannock High School 45 - Eastern York High School 35

Wednesday, January 17

Girls Varsity Basketball

Susquehannock High School 30 - York Suburban Senior High School 32

Monday, January 15

Girls Varsity Basketball

Susquehannock High School 59 - Susquehanna Township High School 42