How to Be a YouTuber
YouTube is a global sensation. It is many people's number one online source for both education and entertainment. For plenty of individuals, the space to create on the platform is enticing, and in today's world, it is possible for everyone to do so.
Why You Should Get Started –
You should make a youtube channel if you enjoy it. If you have any other main intention for beginning the channel, such as wanting to be popular, you will not be able to stick with it, leading to not being able to achieve your goals. If you have fun; however, you won't need any external measures to count your success.
Other reasons addition to enjoyment:
     To document your journey/progress throughout an activity or your life

     To grow an audience in an area you are passionate about 
Remember though, if you don't have fun, it isn't worth doing.
How To Get Started:
Now that you know if you are interested or not, this is how to begin.
What equipment is needed to start on YouTube –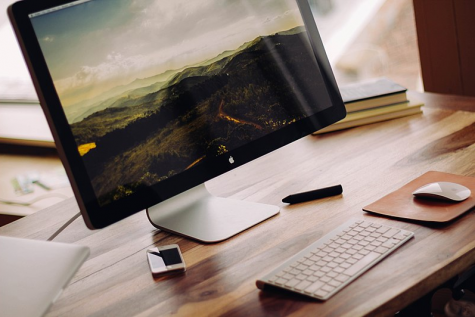 What to make videos about-
The category your videos will be a part of is called a niche. There are many niches, including fitness, reviews, gaming, music and tutorials, but anything you are passionate about is perfect for making a channel.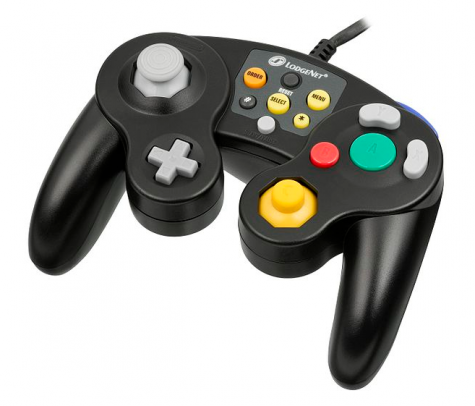 How to figure out your niche –
A good first step is to think about what you do in your free time. Things that you do when you don't have to do them, have a good chance of being something you would enjoy.
To follow this, make a list of ten topics/activities that you really like and then imagine making videos on each one on the list. Any that excite you could become your niche.
It is also helpful to keep in mind what would be interesting to viewers, as this will allow your videos to be beneficial to your growth as well as impact the audience.  
Overall, the best thing to do is take action and try different things. This way you can see what actually works, rather than trying to figure it all out in you head.
Tips To Grow After You've Begun:
Consistency is key to growth; this is the most important step to growing.
Use other social media platforms to reach more people; this will help you significantly as it increases the odds of people coming across your content and following you for more.
Success Stories:
A couple of teenage youtubers that have become successful are Aidin Robbins and The Young Filmmaker.
They both have channels on topics they are passionate about, and have been able to both grow as a creator and grow a large audience producing videos they enjoy during their teenage years.
The Young Filmmaker has 44,583 subscribers and has made 79 videos as of May 13, 2019, according to Youtube.com. He focuses on the outdoors and topics such as health that he cares about. 
Aidin Robbins has over 103,000 subscribers and has made 320 videos as of May 13, 2019, according to Youtube.com. He makes content about filmmaking including techniques and tutorials. 
In the end, if you are passionate about and enjoy something, and you want to make videos on it, you can begin today, and the sky's the limit for where you can go.