Apps That Add To Life
Apps are a part of daily life now more than ever. They have the potential to be helpful and improve our lives. There are many categories of apps, as there are many facets to life, and some include health applications, knowledge apps and apps for fun, all having both free and paid additions.
Here are some great free and paid applications in multiple categories:
Health Apps: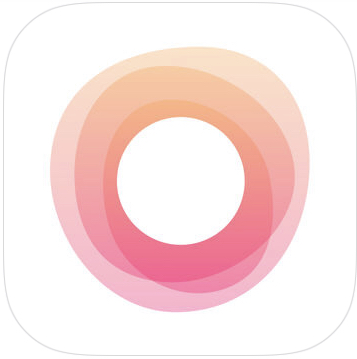 Free: Tide.
Tide is a multi purpose app that is extremely helpful in taking care of yourself. It features three tabs- one for focusing, one for sleeping and one for breathing. The focus section allows you to set timers with nature sounds in the background, using the Pomodoro technique. This technique is setting a 25 minute timer and committing 100 percent focus on whatever task you are doing, then taking a five minute break.
After the break, you repeat the process either as many times as you'd like, or until you are finished. In addition to helping with focusing, Tide can be an alarm clock for a full night's rest or nap or help you relax with breathing exercises and provide inspiration with a new quote every day. It is available on iOS and Android.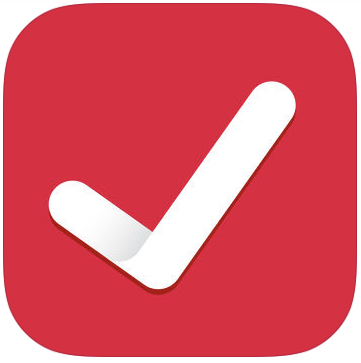 Paid: HabitMinder.
HabitMinder is an appealing habit tracking app. Habit tracking is useful, as it allows you to grow in skills that you want to, while staying motivated and seeing your progress. It can log any habit that you want to improve, and it does so very conveniently. With over 50 presets of habits, reminders and full customization, it is worth the price.
The cost is a one time payment of $6.99 or a yearly subscription that includes a free trial. HabitMinder is only on iOS.
Knowledge Apps: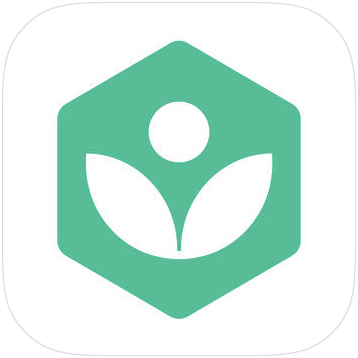 Free: Khan Academy.
Khan Academy is a resource for learning math, science, economics, history and computing. It also is very helpful for preparing for tests like the SAT. Through practice exercises, useful videos and a personalized dashboard, Khan Academy can do anything from helping you ace your math test to teaching you how computers work, all for free on Android and iOS.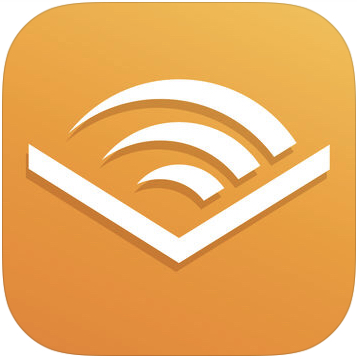 Paid: Audible.
Audible is an app that allows you to access all of your audiobooks on your phone at any time. The app itself is free, but purchasing books costs money. Audiobooks have the same benefits of reading a normal book, but you can listen to them whenever. Audible is on iOS and Android.
Fun: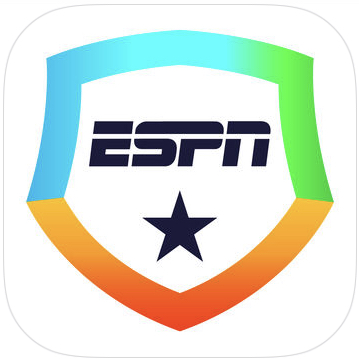 Free: ESPN Fantasy.
ESPN Fantasy is the one stop shop for all of your fantasy sports. It allows you to play fantasy football, basketball, hockey and baseball, as well as other mini games. It features an easy to use interface, but is still very informative. It is available on iOS and Android.
 Paid: Ultimate Guitar: Chords & Tabs.
If you want to learn how to play a song on guitar, Ultimate Guitar: Chords & Tabs has got you covered.  With over a million tabs in many genres, almost any song that you want to play is accessible.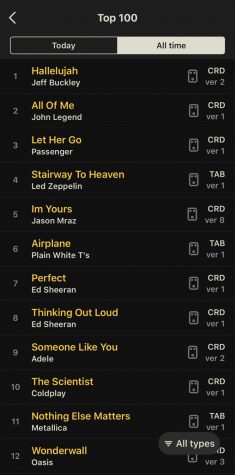 The tabs are easy to use with multiple key features. One is Auto Scroll, which allows you to focus on playing your instrument. Another is Listen, which plays the song off of YouTube so you can follow it. Lastly, the app contains Simplify, which makes the chords you play more simple, which is helpful for beginners. It is available on iOS and Android and costs either a $5.99 monthly subscription, or a $39.99 yearly subscription for a Pro Account which allows you full access to the app.
These six apps are all beneficial and enjoyable and hopefully will be helpful for you.