With the many clubs and organizations that are hosted within the walls of Susquehannock High School, finding clubs to join can feel like trying to find a black cat in a coal cellar.
Luckily, from everything between the Math Club to the Gardening Club, there are three that stick out. Multicultural Club, Powerlifting Club, and Book Club are safe bets for every corner of the Susky student body to rely on.
The Multicultural Club
The Multicultural club, run by school counselor Matthew Shervington, focuses on enhancing the knowledge of different cultures within our school. Sophomore Mackenzie Hodge has been a part of this club for two years now.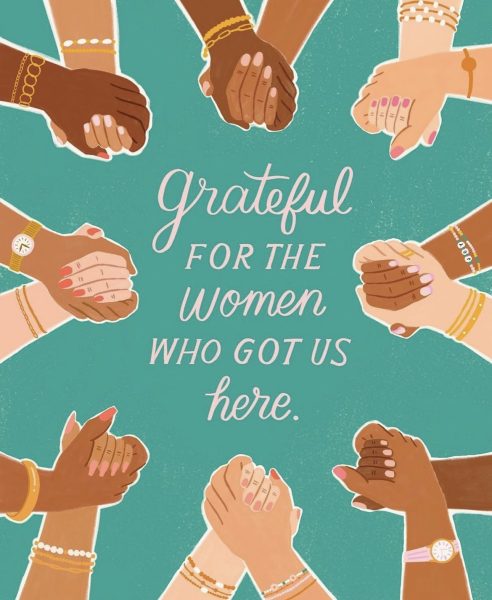 "The overall environment of the club is a welcoming place where everyone is celebrated," Hodge said "It's a safe space where others will likely listen to and support you."
Along with wanting it to be a place where students can share their voices and exercise their opinions, Hodge wants to inspire students to take a stand on what they believe.
"The club offers support to people who may feel left out because of their culture," Hodge said, "…the clubs provides information on important figures specific to certain social issues."
For anyone interested in joining the club, the first step would be to reach out to  Shervington, the club adviser, or to reach out to any member of the club who could act as a guide through meetings.
The Book Club
Book Club, run by senior Abigail Neitzel, is a place where students can go to discuss pieces of literature not assigned as schoolwork.
Neitzel wants to create a place where students can feel comfortable and stress-free while discussing books.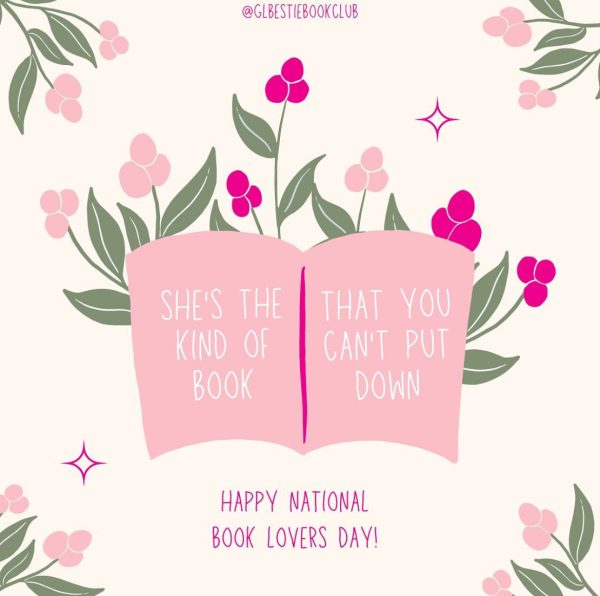 "I'm shy myself, so I understand the overwhelming feeling of sharing your thoughts with a large group of people," Neitzel said. "A lot of our members struggle with this as well, so we're always encouraging other people to engage in the conversation. So far, we've generated a lot of spirited discussions!"
Heading the Book Club for the first time, Neitzel has made some changes to encourage students to join.
"As opposed to previous years, we're encouraging members to read the same books instead of each picking their own," Neitzel said. "We hope it sparks more discussion and encourages more people to be active in the club."
In order to choose those books, Neitzel encourages members to vote on a book they can all collaborate on, while also maintaining a light reading level with deeper meanings.
" We vote on a list suggested by our members," Neitzel said. "Most of our books are thought-provoking and contain deeper meanings, but the writing style is usually easy to understand. Anyone at any reading level is welcome to join, and we will support them in any way possible."
Book Club meets once a month and new members are always welcome. In order to join, reach out to either librarian Kayse Corrieri or Neitzel.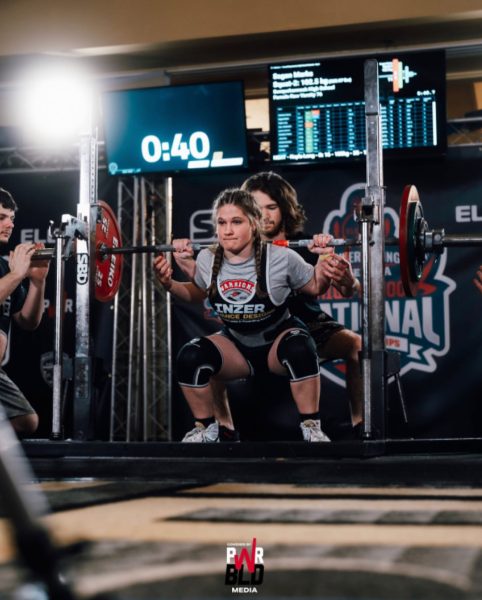 The Powerlifting Club
Fitness has become more important to students throughout the year, as it is a key way for students to get stressed out.
Powerlifting Club, run by science teacher Nick DeLuca, offers students a way  to use their stress and frustration in a beneficial way.
Nick Riker, a sophomore at Susquehannock, has been doing powerlifting for one year.
"..the reason I got into it was because I liked lifting and competing with others… [along with] seeing everyone get better over time," Riker said.
Watching other students compete into a sport that not a lot of people know about was another one of the reasons Riker got into it; although, the adrenaline of competing against others is what he really enjoys.
Students interested in powerlifting need to realize the commitment and requirements of joining.
"The requirements are [to be] able to wake up early and able to be dedicated to it," Riker said. "It's really time consuming, and you will have to be able to get through ups and downs."
As it is such a new club, the goals for everyone already in the club are the same, according to Riker.
"[To [have everyone] improve…in the club and hopefully see more people join and love the sport like us," Riker said.
Before getting into this compelling sport, students have to make sure to try it out and do their research, as it is a sport that requires a lot of time and effort.
Powerlifting Club will start to have weekly meetings before school after winter break.
If you want to learn more about the clubs offered at SHS, go here to see the full list of clubs available.