Top 5 Current Events for February
Here are five current events from the last two weeks that you should be aware of.
Chinese Spy Balloon
Information-gathering balloons appeared over Montana, Wyoming, Nebraska and Missouri- all of which have been shot down by the U.S. Military on Jan. 28. The White House said in a press release that the unidentified flying objects were flying at such a low altitude that it was considered a danger to civilian air space.
Super Bowl LVII
Super Bowl LVII was held in Arizona on Sunday, Feb.  12. The Kansas City Chiefs took on the Philadelphia Eagles. The Kansas City Chiefs picked up the win with a score of 38 to 35. 
Referred to by fans as 'The Kelce Bowl,' brothers Jason and Travis Kelce faced off against one another. 
After the game, Jalen Hurts, quarterback for the Philadelphia Eagles, said to GioThePodcaster, "We came up short. I think the beautiful part about it is everyone experiences different pains, everyone experiences different agonies of life, but you decide if you want to learn from it. You decide if you want that to be a teachable moment. I know I do."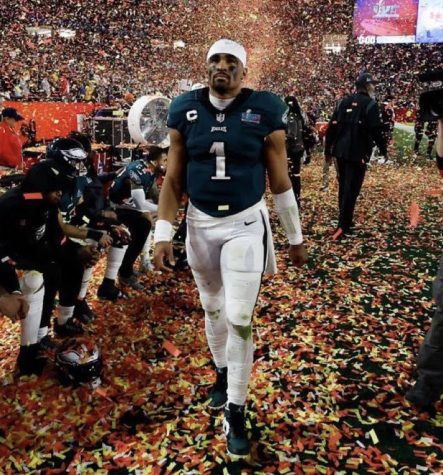 Earth's Core Stops Spinning
New research from an associate research scientist at Peking University is showing signs that the Earth's core may have stopped spinning, and it might even start spinning in the opposite direction. When conducting research on seismic records, scientists found that the Earth's core may have stopped spinning compared to seismic records from previous decades. The researchers from Peking University wrote in a study,, "[The Earth] shows surprising observations that indicate the inner core has nearly ceased its rotation in the recent decade." One scientist even remarked that the Earth "may be experiencing a turning-back." 
Earthquake in Turkey
Earthquake in Turkey kills 36,000 people – Over the last week, Turkey and Syria were hit with a massive earthquake, taking the lives of over 36,000 people. The earthquake was classified as "major," being registered at 7.8 on the Richter scale. The quake broke along 62 miles of faultline. The "White Helmets," a Syrian Defense Organization, announced an official mourning period from Feb. 6 to Feb. 13. 
The 65th annual Grammy Awards was held in the Crypto.com Arena, in Los Angeles, California on Feb. 5. At the Grammys, many big name artists took the award home. Artist Harry Styles won Best Album and Best Pop Vocal Album for his 3rd studio album 'Harry's House.' Rapper Kendrick Lamar took home Best Rap Album for his 7th studio album "Mr. Morale and the Big Steppers."
Leave a Comment
About the Contributor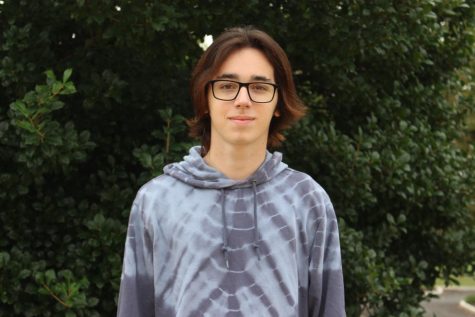 Cameron Smyth, Reporter
Cameron Smyth is a junior reporter for the Susquehannock Courier. Outside of school, he is involved with boys tennis, manages the girls tennis team, and...