Seniors Prepare for College During Pandemic
Around this time every year, high school seniors all over the United States of America start to finalize where they are going to college; however, this year has been very different from past years due to COVID-19.
Attending college is a difficult thing to plan for, and it has enough complications on its own without COVID-19 complicating the situation even more.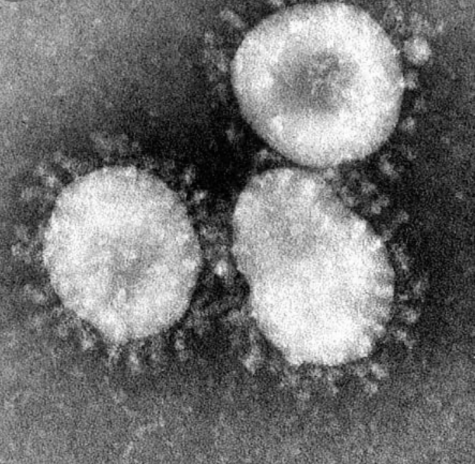 For a lot of people, they had not even decided where they may be going, as expressed by senior Grace Gorham.
"It threw me off mentally," said Gorham. "I just kept thinking 'Will I even be going to school in the fall?'"
This is a major concern and affects the plans people may have had going into the upcoming scholastic year. 
As senior Leah Wilkinson put it, "I chose a school far away, but then I thought about it. I then choose to do an online semester in the fall, and then go to school in the spring."
Although this may not seem like a major deal, for some students this could cause them to lose scholarships. 
Not only will it affect scholarship money, but it will affect who will be able to afford colleges due to jobs being laid off.
To add on, other students may make the decision to do online school until this situation is out of the air. 
 "It's hard to know to invest money in stuff when we may not be on campus in the fall," said senior Mackenzie Plowman about buying books and dorm room supplies. 
Spending money on things that are not useful during a time like this does not make sense, and is not wise. 
Some students are not going to change their plans despite everything going on. 
Senior Nick Koval said, "It didn't [change my plans], I'd already decided."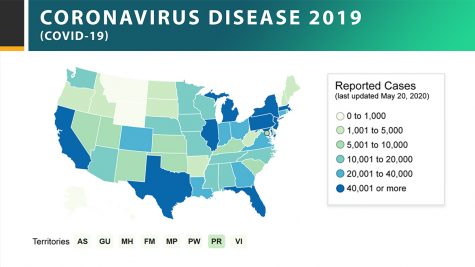 He said that COVID-,19 has not impacted his decision and he is waiting to see if Pennsylvanian universities have school on campus in the fall, planning on attending. Different states will have different rules for colleges, and like PA, they are still waiting on making an official statement on on-campus schooling.
Seniors all over America heading into college next year are all hoping for the best.
About the Writer
Matthew Schwanke, Reporter
Senior Matthew Schwanke is a reporter for the SHS Courier staff. Matthew Schwanke hopes to do some photo journalism this year for the Courier. In his free...