Current Events for January 20-25, 2018
This past week, the latest news has included many major events to be aware of.
 Influenza Epidemic                                                                          
This winter has been one of the worst flu seasons in years, and hospitals everywhere are overwhelmed with patients.  The Center for Disease Control says that the flu has suddenly spread like wildfire all over the U.S.
A very active flu season early on could mean that the epidemic will grow in severity.
Doctors are saying the best thing people can do to prevent the flu is to get the flu shot, avoid touching your face and clean the surfaces you use the most, including your phone.
Government Shutdown
Late on January 23, President Trump signed a temporary budget, so the government could be reopened after a temporary shutdown.
The House Republicans passed a spending bill to avoid the shutdown, but the Senate is in a different, more difficult position.
The main conflict between the parties is what to do with the DACA bill and government spending.
There could be an extension, but the parties did not come to an agreement; therefore, the aforementioned government shut down occurred. 
The political parties have not come close to a vote on the budget, but are getting close to some sort of compromise.
Winter Olympics
The Pyeongchang 2018 Winter Olympics will start on February 9 in South Korea, where an estimated 92 nations will have participants in 102 different events.
Recently, there has been tension between major world powers and North Korea, which is about 50 miles north of the location of the Winter Olympics.
North Korea has been testing nuclear weapons that can reach almost anywhere in the world right now, which worries many countries.
To the world's shock, however, North and South Korea came together and will walk out as a unified team for the Olympics.
Some theories on as to why North and South Korea made this decision are to have the North Koreans seem to have more power or to have the North Koreans see the South Koreans  in a better light for  making the compromise.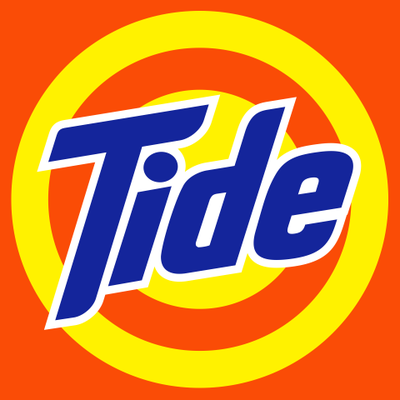 Tide Pod Dangers
A new 2018 trend has gone viral, but this trend is not leaving a good taste in peoples' mouths.
This challenge has encouraged many people to eat Tide pods and post a video of  it on social media.
Tide already had troubles with children eating them by accident and are now making bags with kid-safe seals, but little can be done to stop teenagers from eating them on purpose.
Tide Pods have ingredients like polyvinyl alcohol, denatonium benzoate, fatty acid salts, alcoholethoxy sulfate, disodium distyrylbiphenyl disulfonate, mannanase, amylase, subtilisin, diethylenetriamine pentaacetate, sodium salt, and calcium formate.
These inedible ingredients are not found in everyday candy, and some of the ingredients are even toxic.
YouTube has recently banned any videos with people taking the Tide Pod challenge, and many major news networks are making people aware of this possibly deadly challenge.
For more information and the lists of all ingredients, visit: https://tide.com/en-us/about-tide/innovation/detergent-ingredients
Kicking Cancer 
Cancer deaths have fallen once again mostly due to a decrease in smoking.
Since 1991, cancer deaths have fallen approximately 26 percent and are projected to keep falling.
Lung cancer is down 32 percent, breast cancer is down 39 percent, prostate cancer is down 52 percent, and many other types have decreased as well.
Even though there is a great decrease in deaths from cancer, it is projected that 1.7 million people will still be diagnosed with cancer each year, and over 600,000 people will die from it this year.
The statistics are encouraging, but the fight against cancer is definitely not over; however, America is making the progress it needs.
For further reading on the decline in cancer deaths, visit: https://www.nbcnews.com/health/health-news/cancer-deaths-fall-thanks-mostly-drop-smoking-n834686