Athletes participated in the PIAA District III Championships last week.
Girls Soccer
After winning their division for the first time in six years on  Monday, Oct. 23, girls soccer opened the round of the PIAA District III Championships against Lower Dauphin, losing 2-1. 
The girls team is very proud of how far the team went this season, according to junior Erin Jackson.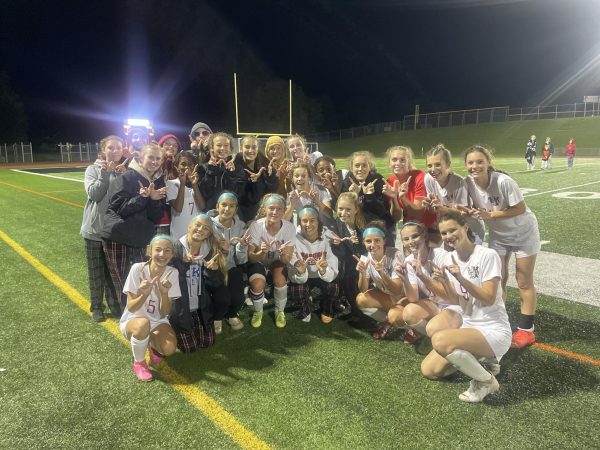 "Being in the playoffs meant a lot to me because in my freshman and sophomore year, we didn't get that far," Jackson said. "The fact that we did this season is a huge accomplishment."
Boys Soccer
Boys soccer also played at Greencastle-Antrim High School, winning  4-1.
 Girls Volleyball
Girls volleyball played Tuesday, Oct. 24, against Big Spring High School, losing 3-1. 
Girls Field Hockey
 Girls field hockey played against Red Land High School on Wednesday, Oct. 25, losing 1-2 in overtime. Sophomore Danielle Lavery, who has been playing field hockey for seven years, is very proud of the team and believes that it was quite an accomplishment to make it to championships.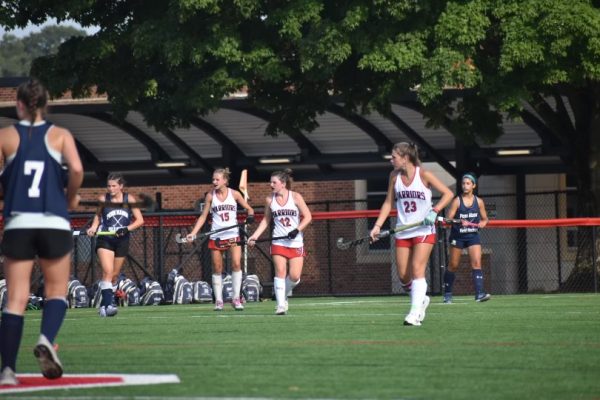 "It was really great to see everyone grow on and off the field, and for every person to get their moment to show their importance of being on the team," Lavery said. 
Cross Country
No cross country teams qualified for states; however, senior Robert Rosul, who has been running for five years, believes that the team's performance during the season was impressive in itself. Cross country ran Saturday, Oct. 28.
Rosul is very proud of the way things have gone this season.
"To me, advancing this far in the season is the payoff from months of hard work as a team," Rosul said. "To me, advancing this far in the season is the payoff from months of hard work as a team."