Free Thanksgiving Meals Available in Pennsylvania
Counties across Pennsylvania are offering free meals to families for Thanksgiving this year.
There are three locations in York that do not require reservations.
LifePath Christian Ministries: Free take-out meals are available for pickup between 11:30 a.m. and 12:30 p.m. on Thanksgiving day, Nov. 26. LifePath Christian Ministries is located at 370 W. Clarke Ave., York, PA 17401, behind the men's shelter. 
Spanish-American Multicultural Resource Center: Thanksgiving meals are being provided for pickup on Wednesday, Nov. 25 from 5:30 p.m. to 7 p.m. Only the first 200 guests are being served. The resource center is located at 426 S. George St., York, PA 17401. 
Union Lutheran Church & TC Backer Construction: Plates will be served at 3 p.m. on Nov. 25. Meals can also be picked up to-go. Donations for the Life Path Ministries and The Movement York will also be accepted. Meals will be served in the parking lot located at 24 N. Penn St., York, PA 17401. 
More information about these events and locations can be found on the  York Daily Record's website.
About the Writer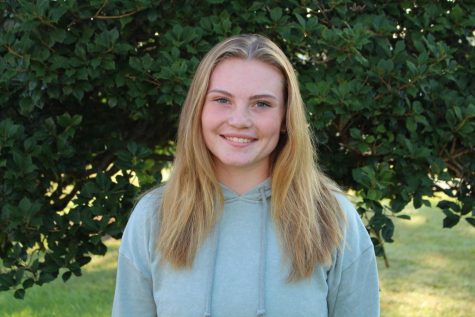 KC O'Neill, Photography & Social Media Editor
Sophomore KC O'Neill is a returning reporter and the new photography editor for the Courier. KC is excited to work with the new staff members and editing...