5 Great Alternatives to Senior Beach Week
Senior beach week: a time of fun, memories, and sometimes tragedy for teens and young adults across the United States at the end of their high school careers.
The week often consists of beach goers partying, meeting up with friends and more partying.
Among Southern York County seniors, Ocean City, Virginia Beach, Rehoboth Beach and others tend to be hotspots for seniors to gather and live their lives free of worry for a week under the sun and the umbrellas that cover the sandy coastlines.
Senior Anna Kirby explains what beach week means to her and why she plans of spending time at the Ocean City, Maryland coastline.
"Senior week means the last chance I have to spend time with my high school friends before we separate when we move onto our next chapter: college," said Kirby.
Many seniors, however, are not attending the week in June due to prior responsibilities or simple disagreements on safety concerns.
Senior Alex Fabie recognizes the safety issues of senior beach week.
"Unfortunately, I am not going to senior week. I think it is safe if seniors make good decisions, but if not, then I would say it is not safe," said Fabie.
Shaun Borsh of the Baltimore Sun cites the National Institute on Alcohol Abuse and Alcoholism (NIAAA) in describing some statistics regarding the possible dangers of senior beach week.
"Roughly 5,000 people under age 21 die each year from alcohol-related car crashes, homicides, suicides, alcohol poisoning and other injuries such as falls, burns and drowning," wrote Borsh.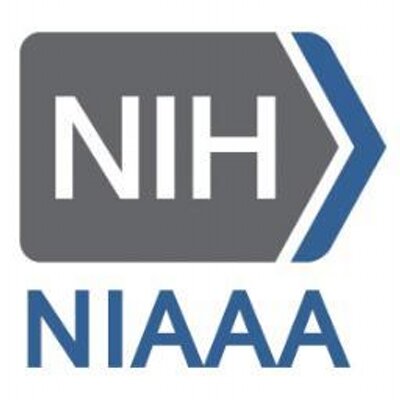 English teacher Katherine Wilt describes her opinions on the activities of senior beach week and the possibility of seniors picking alternatives.
"I love that you all want to enjoy life together. Senior beach week and elsewhere is a fine time to do so; however, we need to make sure we hold on to our moral compass when we go out with peers," said Wilt.
Some seniors are not into the idea of the possible, sometimes inevitable, activities of senior beach week; so, here are five alternatives to the east-coast tradition of senior beach week.
No matter what creative ideas that seniors come up with to celebrate their graduation, it is important to stay safe and make conscious decisions while letting go of worry and enjoying life before the responsibilities, yet adventurous, years of college begin.