Culture Con Takes Over Susquehannock
Culture Con is a day where the junior class gets to hear different presenters talk about the diverse cultures that exist in the world.
The day included introductory speaker Jamiel Alexander discussing the importance of empathy in everyday life and closed with Quay Hanna discussing the revelations of a nation-long bus ride that changed his life forever.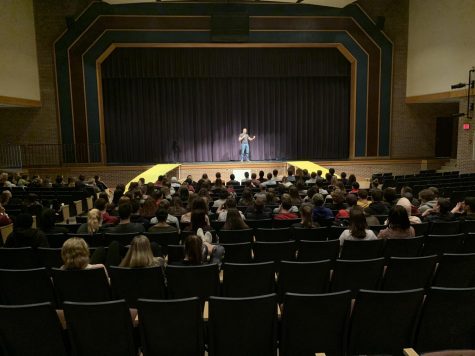 Junior Maddie Marzullo went to different stations that made her open her eyes to the world and see what other people go through.
"The ones that I went to were things like learning about people with learning exceptionalities (disabilities), ending dating violence, a poverty simulation and intersectionality," said Marzullo. "The purpose of all these things were to expand on how we perceive different cultures and see if we can empathize or understand how their lives work."
Junior Jake Eden prepared the sophomores for the Culture Con next year.
"Culture Con is a very interesting day where you get to see a lot of different viewpoints on the world," said Eden. "I would prepare the sophomores for Culture Con by simply having an open mind, if you go into the day with an open mind and are willing to learn more about other cultures, you will have a good day."
Sophomores should also pick an idea that would interest them, that way it is easier or them to be willing to learn more about a specific area.  
Junior Caroline Fox enjoyed the different simulations including one in particular.
"My favorite part was the poverty simulation because it was interesting to learn about how difficult it is for some people to survive," said Fox.
The junior class had a good time learning about the different cultures.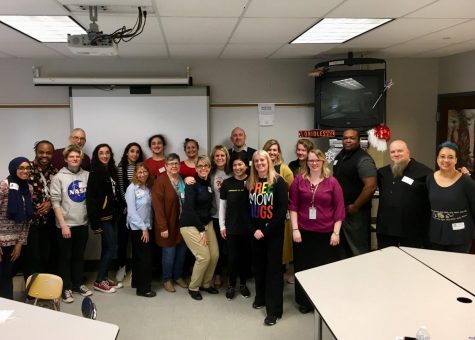 If they were to do it again, they would want to have more sessions instead of just four.
"One thing that I would change about the day would [be] to put in more breakout sessions because some of my friends told me about ones that they went to that sounded interesting; however, I didn't get to go to which was a little upsetting," said Marzullo.
Overall, Culture Con was an interesting day where people got to learn more about different cultures and be more accepting of other people.
About the Writer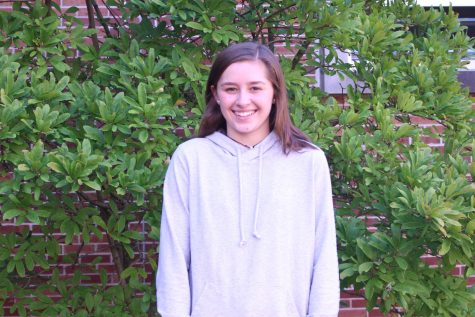 Mackenzie Womack, Sports Editor
Sophomore Mackenzie Womack is the Sports Editor for the Courier. She has been on the staff for the past two years. She is most excited about helping other...