Cheeseburgers were eaten, virgin margaritas were made and sailing trips were scheduled in honor of the famous musician, Jimmy Buffett on September 1.
At age 76, Jimmy Buffett passed away from merkel cell cancer, a rare and aggressive form of skin cancer.
Born in 1946 in a small town in Mississippi, Buffett later moved to Alabama for the remainder of his childhood. After graduating from the University of Southern Mississippi, he moved to Nashville, Tennessee, also known as "music city", to pursue a career in singing, although originally worked as a journalist.
On August 11, 1970, he released his debut album "Down to Earth," which did not get a lot of attention.
Although it was not a hit, Buffett, who had always been attracted to the ocean, moved to Key West, Florida where he developed his tropical, beachy, rock persona. With this, he was able to be signed by ABC-Dunhill, releasing an album called "White Sport Coat and a Pink Crustacean" in 1973, causing him to grow a popular fanbase. The fanbase called themselves "Parrotheads," wearing Hawaiian apparel to his concerts.
Jimmy Buffett only grew from there due to his seventh album, "Changes In Latitude, Changes in Attitudes," thanks to his song "Margaritaville." In his entire career, it was his only song that ever made it on the Top 10 Billboard Hot 100 chart.
Buffett released many fan-favorites after that, such as "Cheeseburger in Paradise," "Volcano" and "One Particular Harbour."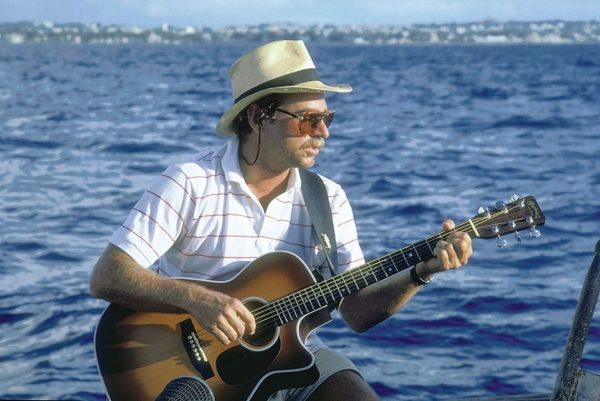 On tours, he performed with his band, the Coral Reefers, consisting of eleven members. They provided instrumental talent, vocal backup and entertainment for all.
He has not only proven to be an amazing solo singer, but he has also partnered with other famous and talented musicians. His best hit was "It's Five O'Clock Somewhere" with Alan Jackson in 2003. Along with Jackson, he has collaborated with the Zac Brown Band, Kenny Chesney and Clint Black.
With his fame, he was able to make a "business empire," focusing on his tropical, beachy aesthetic. Naming it after his 1977 sensation "Margaritaville," Buffett had restaurants and stores opened in Key West. Since then, there have been a variety of bars, stores, a radio station and restaurants opened all across the country.
In total, Jimmy Buffett has had 27 studio albums, over 40 tours, many New York Times bestselling books, and a few movie appearances.
According to Entrepreneur, Jimmy Buffett's approximate net worth is about 1 billion dollars, some coming from music, the other coming from his businesses.
A statement on his website read that, "Jimmy passed away peacefully on the night of September 1st surrounded by his family, friends, music and dogs. He lived his life like a song till the very last breath and will be missed beyond measure by so many."
Buffett leaves behind his three kids, Savannah, Sarah and Cameron, along with his wife Jane Slagsvol.
His official obituary states, "In lieu of flowers, the family requests that donations be made to Jimmy Buffett's Foundation Singing for Change, Brigham and Women's Hospital, Dana Farber Cancer Institute or MD Anderson Cancer Center."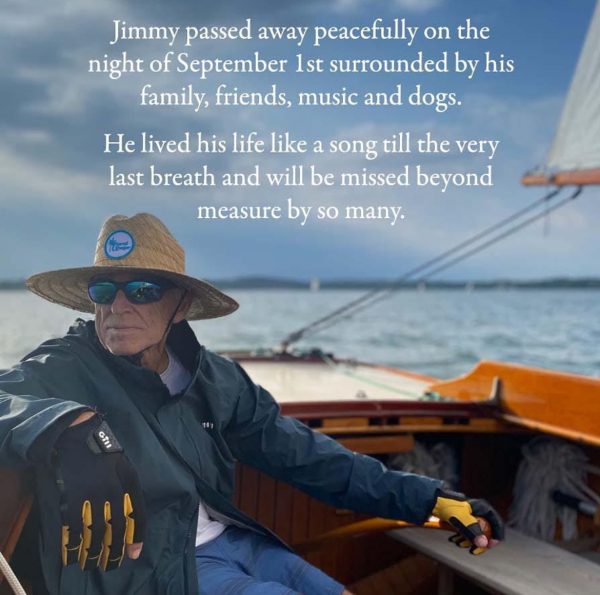 Jimmy Buffet left a lasting impact on not only the music world, but also on people's everyday lives from coast to coast.