Imagine soft summer breezes floating through the stagnant heat of July, the scent of hamburgers cooking on the grill, sitting by the fire or early mornings spent laughing with friends.
Finally, imagine relaxing with calm thoughts of how to spend the last days of summer.
About two months ago, when most students would typically be savoring the last few days of summer they had left in ways not unlike the scenarios described above, senior Landon Harrison was worried about problems like climate change, ending world hunger, and universal healthcare- all in order to better Gen-Z's future.
Out of the drive for change, his passion for the future gave birth to his non-profit organization called "Your System, Our Future" (Y.S.O.F.). Run through social media platforms such as Instagram, TikTok and YouTube, the group aims to provide a microphone to the thoughts and words of Gen-Z, amplifying its voice on world problems, like universal education, rights for minorities, and bullying prevention.
The launch date is Sept. 22, 2023, with a merchandise launch planned within the next month.
Harrison, the founder of the organization, has high hopes for the fate of "Your System, Our Future," also known as Y.S.O.F.  He hopes that he can reach audiences of all ages with his message of activism, whether that be through podcasts, newsletters or TikTok videos.
Senior Hollie Grimes, a friend of Harrison, is proud of him for advocating for change.
"I am just glad that we have somebody to speak up for our generation, and I am happy that he is bold enough to do that," Grimes said.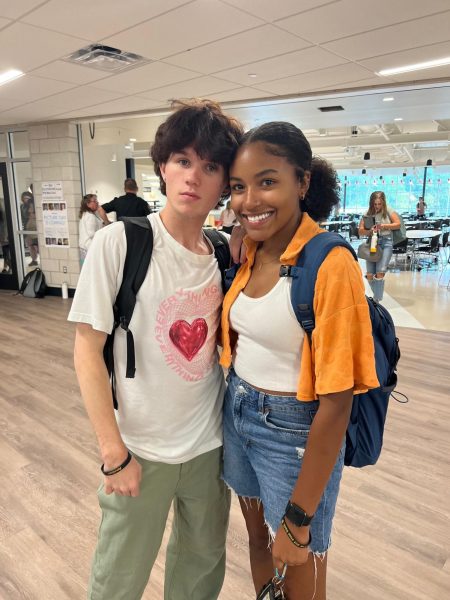 Already, with his organization only 2-months old, he has been contacting everyone from U.S. representatives to local newspapers, such as the York Dispatch and the Baltimore Sun. However, Harrison does not plan on stopping there, but rather growing YSOF to connect with areas all around.
"I do know that we are in the works of having new newscasts all throughout Red Lion, Kennard-Dale, so this is not just a Susquehannock High School thing," Harrison said."And it's not meant to be just a school thing, it's meant for kids not just in America, but for all over the world."
For Harrison, giving Gen-Z a substantial voice is something that is significant to him on an individual level, as he desires to see more adults take his generation seriously.
"Ever since I was young, I've been told that just because I'm young, I can't do some things. And I know I'm not the only one that feels that way…," Harrison said. "…down the line, this stuff is actually going to affect us."
Harrison has always been perceptive, noticing conflict around him, according to Grimes.
"As we've grown up, I can see him noticing all the problems in our world, and I am glad he wants to change that," Grimes said.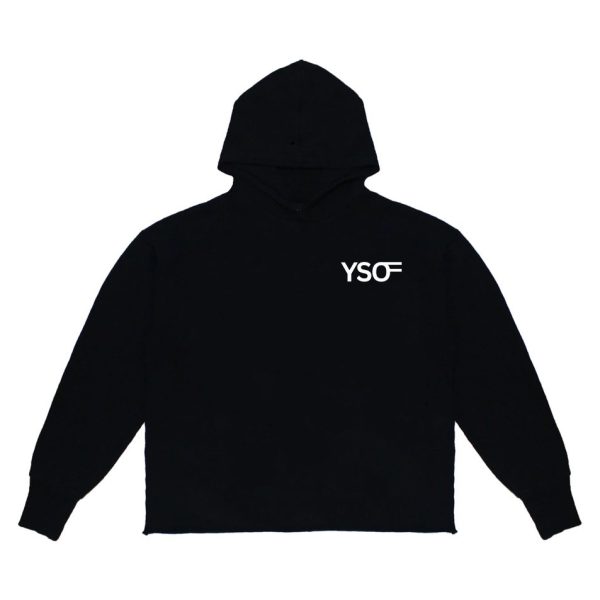 Along with helping adults acknowledge the significance of the younger generation's voice, Harrison wishes to assist students in discovering why action needs to be taken.
He believes that while the school staff and administration are doing what they can, students are the body of the school and are therefore able to help make the most transformation.
"They'll listen to 100% of it, but they don't have the power to make the change that we need to be made," Harrison said.
He calls on all people to follow the social media identity of Y.S.O.F. and promote its growth as well as get involved with activism as soon as they can.
"You should pay more attention to the stuff that's affecting you," said Harrison, "Because once you don't care about it, you don't get a say in it."