Student Athletes Receive Free Money For Showing Sportsmanship
The Gretchen Wolf Swartz Scholarship Fund awarded scholarships to nine senior members of the Susquehannock basketball and cheerleading teams.
The students are to receive $83,000 in scholarships altogether.
All-State Star Jalen Franklin received $17,000 and cheerleader Andrea Hammond earned $13,000, being the largest scholarship amount.
Ricky Ferguson earned $11,000 with players Kaeden Ghant, Ezra Davis, and William Smith as well as cheerleaders Grace Hartenstein, Marissa Mussmacher, and Allisyn Walker receiving $7,000 scholarships.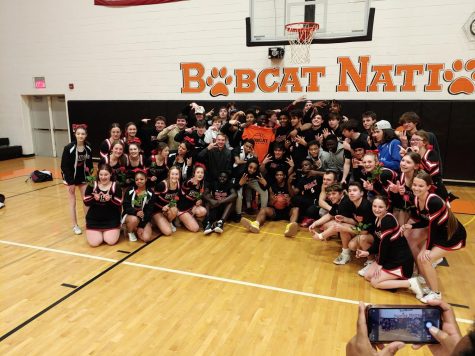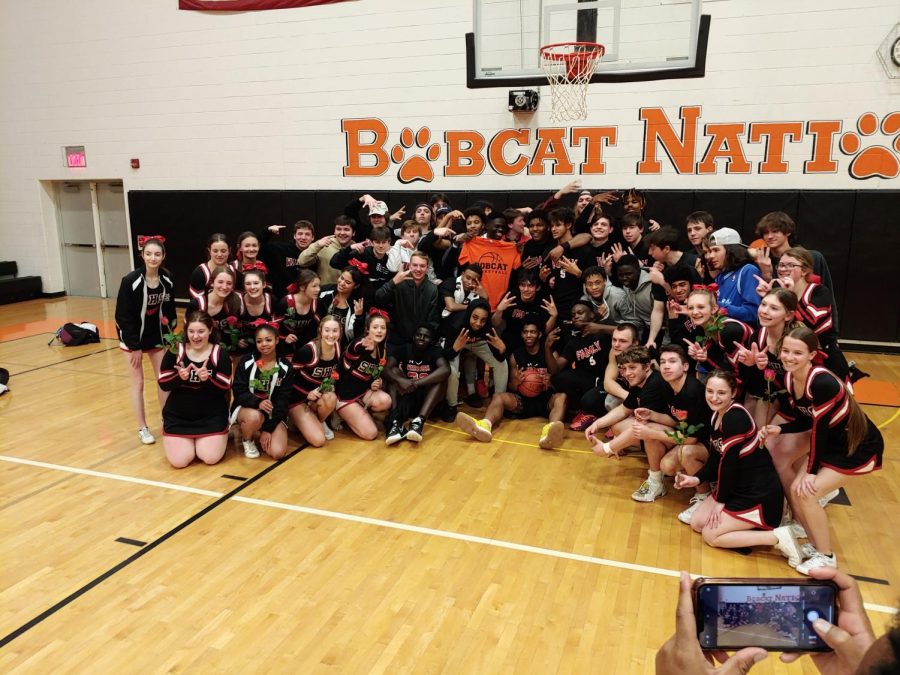 Ezra Davis describes how he felt after receiving the award.
"I feel honored to be awarded it honestly," Davis said. "It symbolizes all of the things that the basketball team worked so hard to achieve on and off the court. This year, we were able to do something special, so it's a victory for the school as much as it's a victory for the basketball team as well."
Following Swartz's death in 1997, fellow YCIAA officials set up a sportsmanship award and scholarship in her honor.
She refereed girls high school basketball from 1981 until 1995, always showing good sportsmanship on and off the court which is why they named the award after her.
Board members raise money for the awards and scholarships, and annually, many referees donate earnings from a game.
This enables them to give out scholarships to kids that they believe deserve it by showing good sportsmanship.
This is the fourth time the boys' basketball program has won the award.
View Comments (1)