Places to Visit This Summer with Friends
With the school year coming to an end and summer time approaching, there are multiple activities and places for you to enjoy to make this summer memorable. 
You don't have to always travel long distances or spend a lot of money to have a good time. 
1- Guppy Gulch Quarry
There is a quarry in Delta, PA called Guppy Gulch, located on 15 acres of freshwater reservoir. They have inflatable slides, boats, climbing walls, zipline, rodeo pier, bumper boats, kayaks, and paddleboards for all tourists and visitors to enjoy. They also offer several scenic campsites that can accommodate nearly 100  people. 
View this post on Instagram
—
2- Tanger Outlets and Park City Mall
In Lancaster, there are a number of outings such as the Tanger Outlets and Park City Mall, both of which are filled with name brand and designer stores with new clothing for you to wear this summer. On the way back home from a long day of shopping, you can roll the windows down and sing to your favorite songs on backroads with your closest friends. 
3- Ocean City, MD
If you're wanting to leave PA this summer for a day or a weekend trip, you could head down to  Ocean City. Not only can you spend the day at the beach tanning and swimming, but they have a plethora of restaurants, mini golf and a well-known favorite, the boardwalk. The boardwalk also has an amusement park with a myriad of attractions from roller coasters to ferris wheels.
4- Lake Redman and Codorus State Park
Right near the Southern York County area, there is Lake Redman, as well as Codorus State Park. At these two locations, you can spend the day hiking, kayaking, and fishing.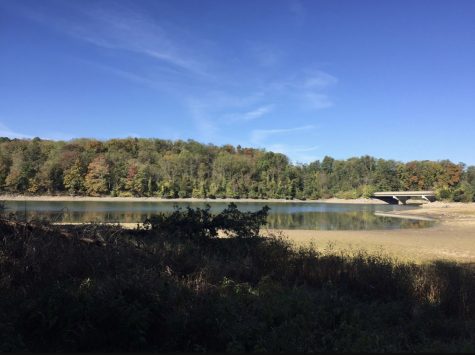 5- Hershey, PA
A little further north is Hershey, PA. In Hershey, there is Hershey Chocolate World, ZooAmerica North American Wildlife Park, Hershey Park and Hershey Park Stadium. Most people know the Hershey Chocolate brand locally, so why not take a trip to Chocolate World to see how your favorite candies are made? At Hershey Park Stadium, there are multiple performers playing this summer where you can buy your tickets online and then watch them perform live in concert. Of course, Hershey Park is another great option for a sunny day with their water park, roller coasters and other attractions. Each location in Hershey could be separate day-long events all on their own.
View this post on Instagram
The list of summer activities doesn't end here, but these are a few places for a great start to kick off your summer. 
Leave a Comment
About the Contributor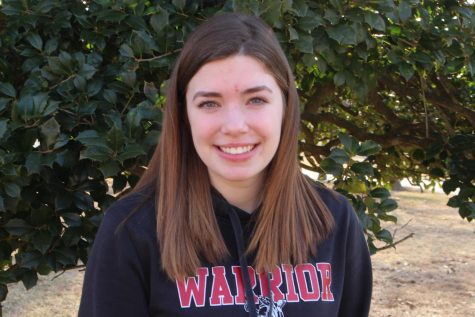 Tristin Rodriguez, Reporter

Sophomore‌ ‌Tristin‌ ‌Rodriguez‌ ‌is‌ ‌a‌ ‌first-year‌ ‌reporter‌ ‌with‌ ‌the‌ ‌Susquehannock‌ ‌Courier.‌ ‌Tristin‌ ‌


is‌...