SMS Students Appreciate Veterans with Drive-thru
The middle school's student council hosted a Veterans Day drive-thru at the middle school on Nov. 11 to honor veterans.
The Southern York County school district community held up signs and cheered for 15 cars with veterans inside, thanking them for their service.
The event was able to happen because of English teacher Laura Maxwell, social studies teacher April Melato and the student council. The event was also inspired by October Fun Night, which was also a drive-thru in hopes of keeping the contact between participants minimal.
"This was a group effort between Mrs. Maxwell, myself, and the student council," said Melato. "We all put our heads together to come up with a safe, contact-free way to honor our local veterans." 
According to Melato, the people who showed up had to follow some guidelines so that they could be safe outside. 
"Everyone not residing in the same household had to maintain a distance of at least six feet.  Family members were asked to stay together," said Melato.
The event was not as long as previous years, as there were only 10-15 cars that showed up.  Usually the event lasts two and a half hours, and this year it was an hour long.
It was easier to make this event happen because there was not a lot that the group  had to plan.
"Our Veterans Appreciation Night [usually] consists of a program, recognition ceremony, dinner, and raffle," said Melato. "Our drive thru simply required District approval, a few road barriers, and our wonderful School Resource Officers to be present for traffic control."
About the Writers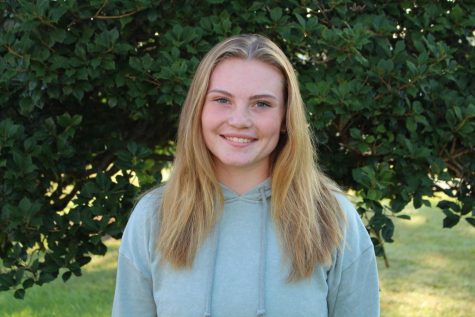 KC O'Neill, Photography & Social Media Editor
Sophomore KC O'Neill is a returning reporter and the new photography editor for the Courier. KC is excited to work with the new staff members and editing...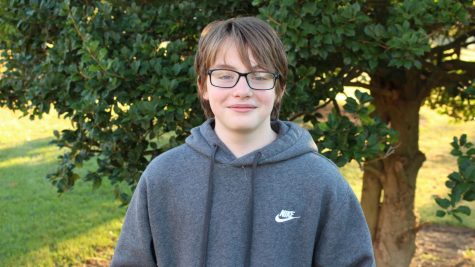 Peyton Sparks, Reporter
Peyton Sparks is a freshman reporter for the Courier. He is also looking forward to writing different articles, so he can learn about different things....