Boys Baseball Finish Off Strong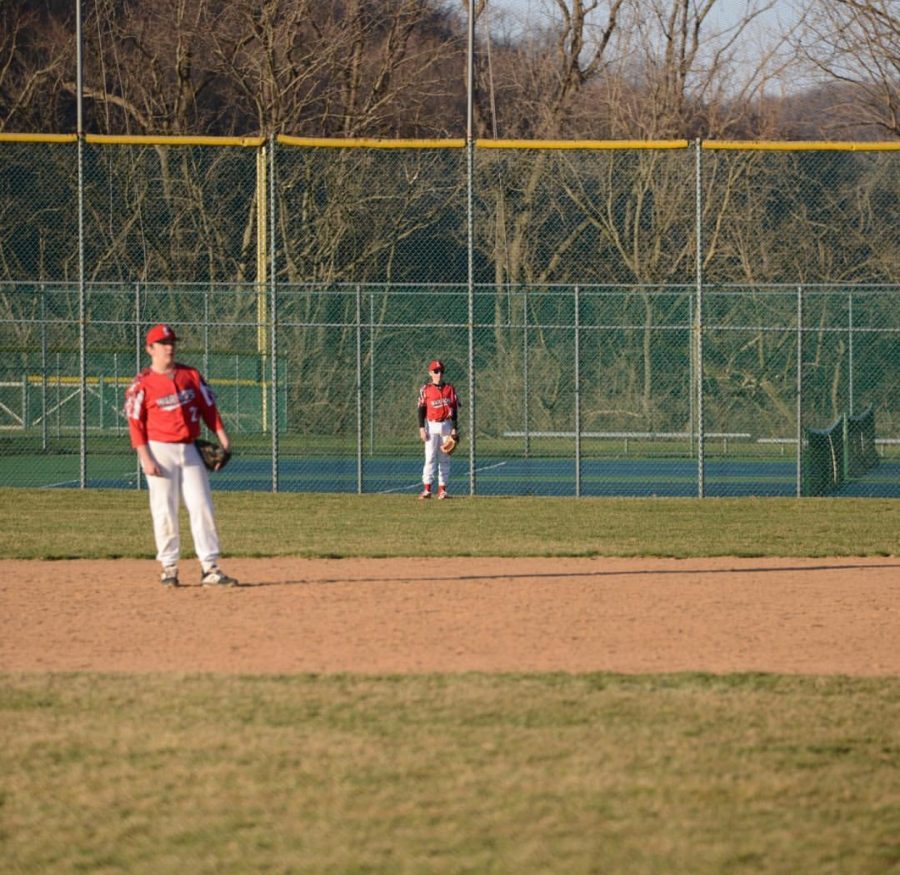 Warrior Baseball is winding down the 2019 season.
 The Susquehannock Warriors defeated the Kennard-Dale Rams on Friday, May 3 in a 12-1 win.
The Warriors and the Rams played a really close game until the 7th inning when the Warriors went on a hitting tear and scored 11 runs in the last inning.
Junior Sam Gardner got the win in successful fashion for the Warriors, and senior Noah Miller replaced Gardner on the mound and closed the game out for the Warriors
Junior Austin Ruth thinks that the team has had a good run as of late.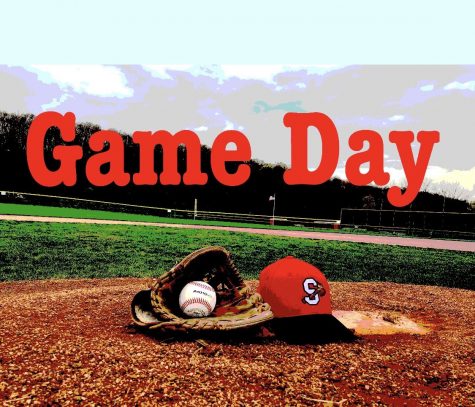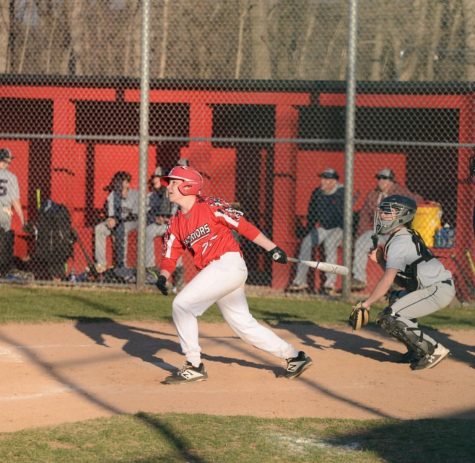 "We've been hitting the ball pretty well, and I feel that we can continue to do that for the rest of the season as well," said Ruth.
The Warriors will face the Elizabethtown Bears on Wednesday, May 8 in a late season matchup.
It should be an interesting contest as Elizabethtown has 5 wins and 13 losses for the season and have been playing well.
Susquehannock does indeed enter this game after a big win on the road against the Rams.
The Elizabethtown Bears are fresh off a loss, so they look to bounce back.
These two teams have never played before, so both teams will have to learn the opposition's playstyle.
Both teams have many talented players and look to put it to the test through seven innings.
Junior varsity also has a game against Elizabethtown on Wednesday, May 8, but at home, and they are also coming off a win against the Rams and hope to keep the winning ways going.
In the JV Kennard-Dale game, freshman Garrett Wilson walked the game off with a sacrifice fly to give the Warriors JV team a win over Kennard-Dale.
Freshman Logan Palmer feels that Elizabethtown will not be an easy one.
"It's gonna be a tough game, but I feel confident in our ability to win especially after the Kennard-Dale game and how close that one was," said Palmer.
The Warriors have been hitting that ball well as a team after JV walked off the game with a game winning hit and varsity racked up 11 runs in a single inning.
Freshman Brian Penn feels that the team has been playing very strong on the backend of the season.
"We have been playing pretty good as a team on both offense and defense, and I feel like we definitely have the team to beat Elizabethtown," said Penn.
Susquehannock have had a recent run of success in their hitting lineup, so it will be interesting to see how the Elizabethtown bullpen meshes with the hitting lineup.