Expressions Looks for Submissions
The literature magazine Expressions is accepting submissions until April 1, 2019.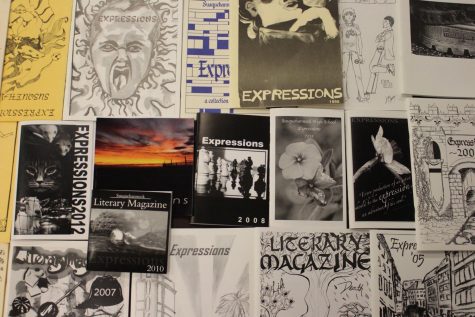 Students can email or hand in paper copies to submit their work.
Artwork can be submitted through art teacher, Wes Myers.
Photo submissions can be sent through photography teacher, Wade Bowers.
Literature works can be submitted through the administrator of the literature magazine, mathematics teacher Ryan Leiphart.
Once the Expressions staff receives all submissions, they will choose which pieces to include.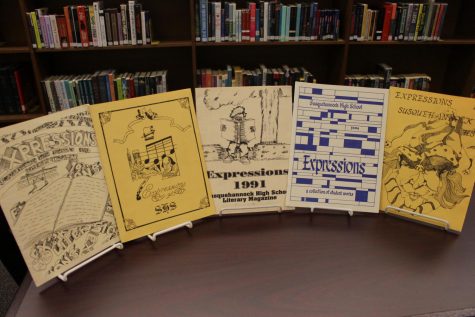 "[The Expressions staff] examines whether they feel the submission is a good fit for the magazine," said Leiphart.
Whether Expressions will have a paper copy or not is yet to be determined; however, it will be posted on the Courier website at www.shscourier.com.