Students Train for Get Real Day
Susquehannock is switching it up and Get Real Day, for the first time ever, will be organized by the counseling office.
To sufficiently prepare the students to lead the sophomore class on Oct. 18, they attended a training session and gained advice from school counselors Matthew Shervington, Kate Miklos, Courtney Hinkle, and Erin O'Connor Rudman, as well as Diversity and Organizational Development Director Melissa Plotkin.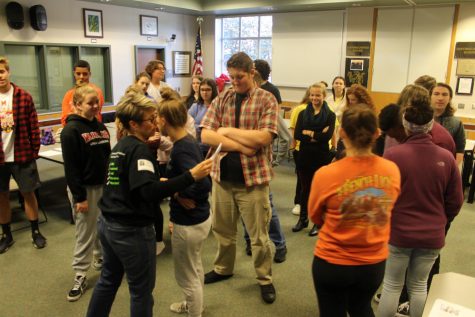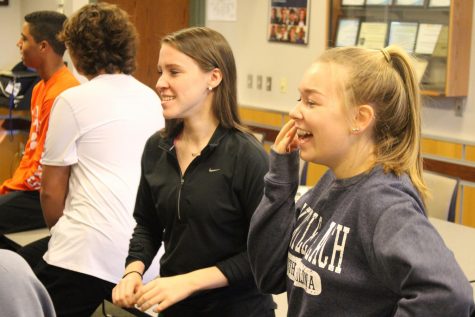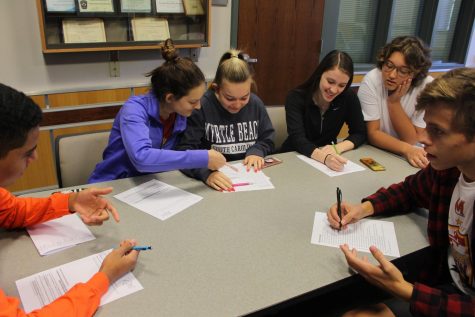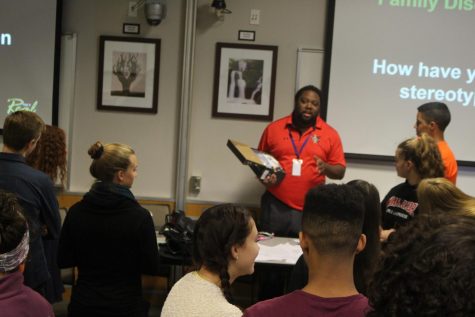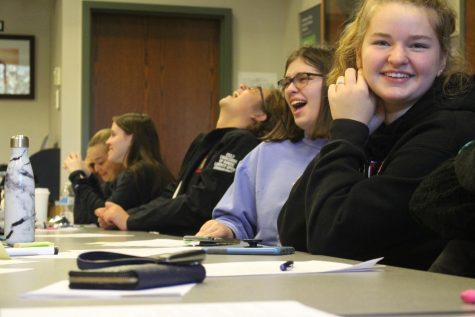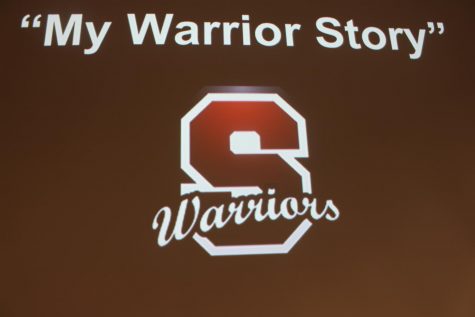 At the end of it all, Get Real Day can be summed up in 7 short words, "Warriors do what? Listen to each other!" And that is why the 2018 get real day will be the best get real day Susquehannock has seen yet.