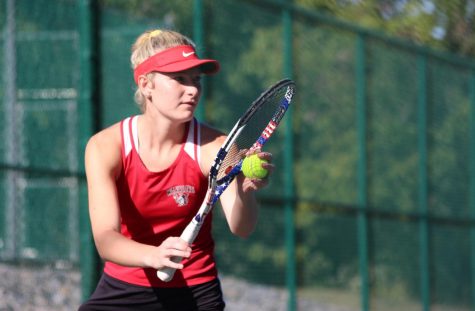 By Sam Timlin, Social Media Editor

October 4, 2019
With a mix of old and new players, from seniors to freshmen, the girls tennis team wrapped up the regular season with a 2-3 loss against Kennard-Dale. However, the girls' overall league season record was a 5-2 with seven players moving on to post season play.  The seven varsity players who move...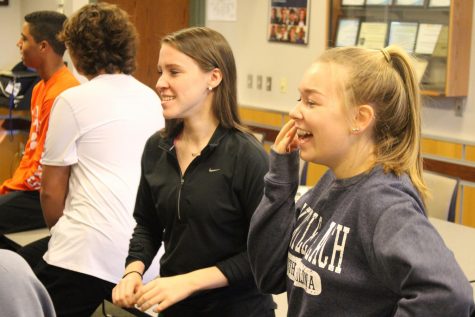 By Melissa Chesnoski, Reporter

October 30, 2018
Susquehannock is switching it up and Get Real Day, for the first time ever, will be organized by the counseling office. To sufficiently prepare the students to lead the sophomore class on Oct. 18, they attended a training session and gained advice from school counselors Matthew Shervington, Kate Miklos,...