Spanish Students Bring Back Smiles with Sugar
  The AP and pre-AP Spanish students collected candy donations to unwrap joy for the children in Puerto Rico.     
  Donations were finalized on Friday, December 1 to be dropped off at the York Hispanic Center on Tuesday, December 5.
  Four-year Spanish senior Sandra Ramirez says that when she and her classmates received the idea at the Hispanic Center, they were motivated to make an impact on the children.
  "[The candy will] make them smile, because maybe they haven't had food, and to just know that someone cares for them," said Ramirez.
  Spanish teacher Michaele Rayburn explains the last step in the process not only for the candy but also the non-perishables obtained throughout the year.
  "On December 20 we are hoping that the truck will be there, that we are actually going to help load and help finalize all of the collections for the last destination to get to Puerto Rico," said Rayburn.
 Senior Paige Kish, a student in Rayburn's pre- AP class, believes the student body should continue supporting Puerto Rico's recovery in any way they can.
  "I mean, they lost everything. They need clothes, toilet paper, stuff we all take for granted," said Kish.
  Rayburn believes that lending time and resources has a positive effect on those who give back.
  "First, I think the students see how fortunate that they do have it. And then second, the feeling of personal fulfillment to know that they're helping others and paying it forward, because who knows what each individual will need in the future," said Rayburn.
  As hurricane victims continue to live in desperate circumstances, donations of money, batteries, flashlights, can openers, dog food, and non-perishables are encouraged all year to contribute to a happier Puerto Rico.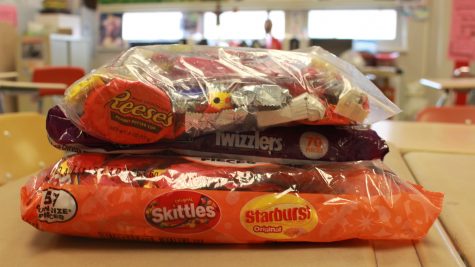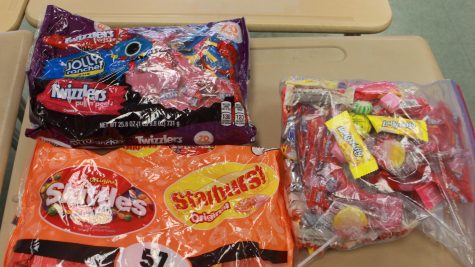 Leave a Comment
About the Writer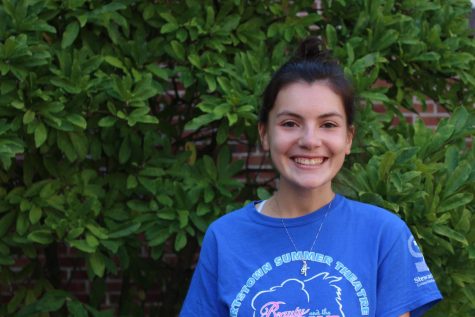 Lizzy Beall, Reporter
Senior Elizabeth Beall is enjoying her first year on the Courier staff. Her favorite part is getting the opportunity to creatively capture what matters...