Updating Winter Sports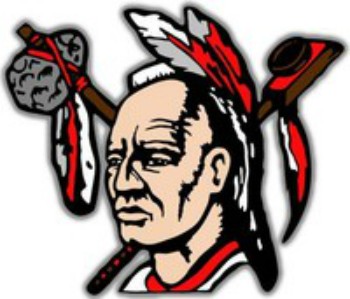 Hang on for a minute...we're trying to find some more stories you might like.
Coming off of their district championship, the Susquehannock girls basketball team opened play in the first round of the state tournament on Saturday, March 11 against Radnor High School. In what was a tight game the whole way through, the Warriors pulled ahead late for a 48-45 victory. Despite 2 starters fouling out of the game in the 4th quarter, junior Maddie Stone came off the bench and scored 11 points to propel the team to a tough victory. The Warriors will continue their states run on Wednesday, March 15 at West York, and will take on New Oxford, who previously knocked them out of the county tournament.
Susquehannock will also send two of its swimmers to the PIAA state meet on March 15-16 at Bucknell University. Freshman Logan McFadden will compete in the 200 IM and 500 freestyle, and senior Justin Reed will compete in the 100 butterfly.