Corrieri Recieves "Outstanding Teacher Award"
Library media specialist Kayse Corrieri has received the Shippensburg "Outstanding Teacher Award."
For the 18th year in a row, the Southern York County school district has had a teacher nominated for the "Outstanding Teacher Award" by the Shippensburg University School Study Council.
  Corrieri has been working at Susquehannock for 17 years, helping students by providing them with media resources to research topics and give presentations.
  "I think that technology has made it really difficult to see a difference between good information and bad information, and what you should trust and what is just opinion or hearsay," Corrieri said. "I think that learning to research and having good skills in evaluating information is really important, and moving forward, it's gonna be so much harder for kids today to understand the difference between those things. It's really important that I can help guide kids to be really discriminate when they look at things and trust them."
  She received her Bachelor's degree in English Literature from the University of Pittsburgh, her teaching certificate from Susquehanna University, and her Master's degree from McDaniel College in School Library Media and Instructional Media.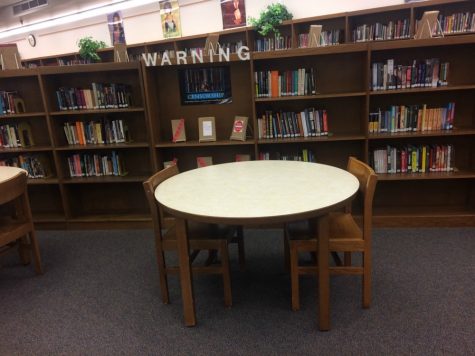 Prior to working at Susquehannock, Corrieri taught in Anne Arundel County in Maryland but later decided to move to Pennsylvania.
  "I'm originally from Pennsylvania, so I kind of wanted to get back into the state that I knew and really called home," Corrieri said. "Eventually, I don't know how I found out about the position here, but I came and interviewed here, and I thought, 'This school is in the middle of a field,' and I just couldn't believe it. Once I interviewed, I was offered the job, and I've been here ever since."
  Over the years, she has helped various students, including senior Isabel Barbera.
  "Ever since freshman year, she's always been helpful," Barbera said. "Recently in my English research project, she helped me find a book for my research that I had a lot of trouble finding, and she found it in like five seconds."
  In addition to helping students with their research projects and presentations, Corrieri is also directly involved with the tech shed.
  "I think we always kind of had a need for [the tech shed] because our tech department in the district is the whole district, and it's only so big and there's only so many people, and they're not actually in this building. They're in the admin building," Corrieri said. "We have so many talented kids. We have so many kids who know so much, and you actually have the time to play with technology, whereas adults have jobs and kids and other things. I just see it as such an untapped source of talent. That's why I wanted to be involved, and…it's amazing how many students that are really good with technology also read and come in [the library] a lot anyway."
  Senior Matthew Laven, a member of theTech Shed, believes that Corrieri received the award because of her willingness to help students.
  "She's always very helpful in her actions," Laven said. "Instead of just saying, 'here's a task, go do it,' she actually takes the time to help you, so that's why I think she got the award."
  Students and teachers in the school recognize the amount of work and effort Corrieri puts into her job and believe she is deserving of the Shippensburg University "Outstanding Teacher Award."     
View Comments (1)
About the Contributors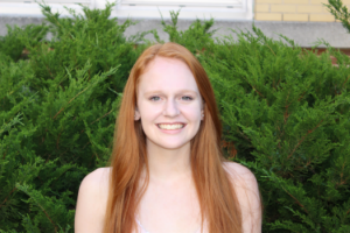 Emily Rivers, Assistant Editor-in-Chief
Senior Emily Rivers has been on the Courier staff for two years. As well as being involved in the school's news website, she is a member of the yearbook...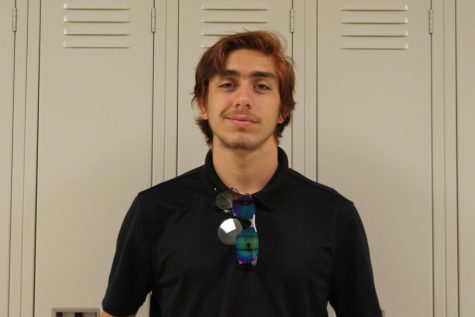 Mateo Vega, Reporter
Senior Mateo Vega is a new member of the Courier staff this year. He joined the staff looking for a creative outlet for writing and to become more familiar...