Track and Field is finishing up with a bang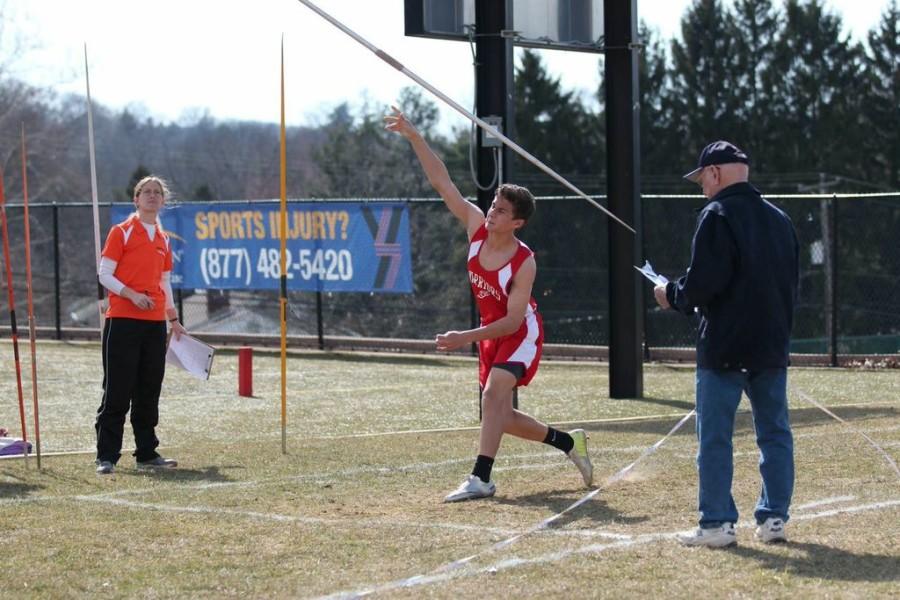 The Warriors track and field team participated in the Herb Shmitt Relays on April 17 with astounding success; the boys team placed second overall in Division II.
On the boys end, the results included a first place medal for the javelin and triple jump teams. Their members included team members: Tyler Buckley and Judah Lichardwicz for triple jump, scoring a distance of 81 feet and 1.25 inches, and Joe Mays and Alex Kettinger for javelin, throwing a total distance of 247 feet and 7 inches. Buckley also took second long jump with junior Miles Moultrie, jumping a distance of 35 feet and 9.25 inches. Junior Chris Rhyne, jumping a height of 10 feet, placed third in the high jump.
The boys team also placed second in the 6400 meter relay with a time of 22:22.98, the 3200 meter relay with a time of 8:53.19, the 400 meter relay with a time of 45.27, the sprint medley with a time of 1:43.30, pole vault with a height of 21 feet, and shot put with a distance of 72 feet, 3 inches. Finally, they rounded it all off by taking third in the distance medley with a time of 16:19.51 and in the 1600 meter relay with a time of 3:55.82.
"We did awesome. It was really unexpected. Once I heard that there were only four schools that we had to go against, I think that boosted everyone's confidence," said Buckley. This apparent boost in confidence turned out to be just what the boys needed, as they placed second in Division II overall.
"Overall, we did pretty well, I guess. Everyone got to come home with a medal," said senior Clay Ayres.
The girls team also did well, but failed to place in the invitational, placing 2nd in the 6400 meter relay, the 3200 meter relay, the distance medley, the sprint medley and the javelin relay. They placed third in the shuttle hurdles, the high jump relay and the discus relay. One of the key runners in the distance events, junior Rachel Banchiere, helped her relay teams to come in second.
"I was proud of us for that. It was a good race," said Banchiere.
About the Writer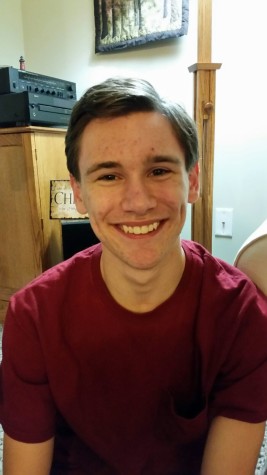 Michael Younkin, Commentary Editor
Senior Michael Younkin, a second-year reporter for the Courier, is the Commentary editor. At Susquehannock, he also runs cross country and wrestles;...