International Women's Day Unites and Inspires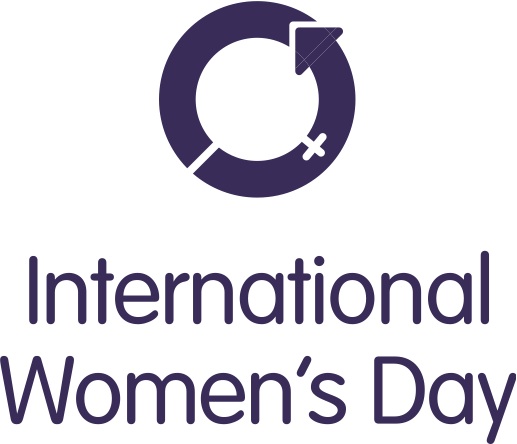 By Grace Burns, Assistant Editor-in-Chief
March 18, 2015
To recognize past, present and future female accomplishments, people from all over the world celebrated International Women's Day (IWD) on March 8.
Not only is the day a commemoration of all that women have and continue to achieve, but it is also a reminder of the pressing fight for gender equality. The day is deemed a national holiday in countries such as: Afghanistan, China, Russia, Ukraine, Vietnam and many others.  This year's theme, "Make It Happen," inspired people to take action in defense of women's rights.  A variety of contributors ranging from governments to charities organize and upload over 1,000 events to the official website.  Regarding the number of documented events, the frontrunners were the United Kingdom with 361, the United States with 230 and Australia with 210.  Some events featured influential speakers in various fields while others aimed to pamper and entertain groups of women with local amenities. No matter what type of event that was held, people worldwide dedicated themselves to a day devoted to the recognition of women.
The day of celebration has been in existence since the early 1900's, and on February 28, 1909, the first National Woman's Day took place in the United States.  The first official IWD was observed on March 19, 1911 in Austria, Denmark, Germany and Switzerland.  From that point, the day gained more and more recognition all over the world.  Beginning at the start of the new millennium, IWD grew in strength considerably, and numerous strides were made for women's equality.
Several students and teachers gave their opinion on a particular woman that they felt deserved to be honored on the day:
"I look up to Jennifer Lawrence because she doesn't want the acting industry to change her," said junior Tess Clancy.

"Emma Watson did a lot for the day," said social studies teacher Kirsten Hamilla.  "I like that she talked about women's issues.  People around her started talking about women's rights when she was threatened [online after her acclaimed United Nations speech.]"

"Malala Yousafzai was probably the most important because she stands up against terrorist organizations, and she's only 17," said junior Brooke Weber.

"[I look up to] Malala Yousafzai," agreed freshman Erica D'Amore.  "She's very influential to the educational community.  She fights for what she believes in."

"[I would honor] Demi Lovato because she's really inspirational for girls who have gone through things she has like eating disorders," said sophomore Rachel Sergent.

"[The woman I look up to is] Marie Curie because she made strides in the field of science for the betterment of humankind," said senior Brandi Bradford.

"Queen Elizabeth [should have been honored] because she was a strong, independent leader," said junior Angela Novacek.

"Laverne Cox, as a transgender woman, paved the way for more transgender women," said sophomore Claire Morrison.

"Laverne Cox represents that transgender women are women too," said senior Erin McNeal, in agreement with Morrison.

 "Julie Andrews [deserved to be honored] because she was a brave woman, and she contributed a lot to music and entertainment in general," said senior Abby Cox.

 "Maya Angelou inspires me because she used her poetry to inspire countless women and prove that everyone is equal," said junior Rachel Pugaczewski.

 "[I would choose] Hillary Clinton," said librarian Sandy May. "I'm looking forward to voting for a woman president next year."

 "Audrey Hepburn [was] a classy, self-independent woman," said junior Michelle Salvitti. "Every girl should strive to be like her."