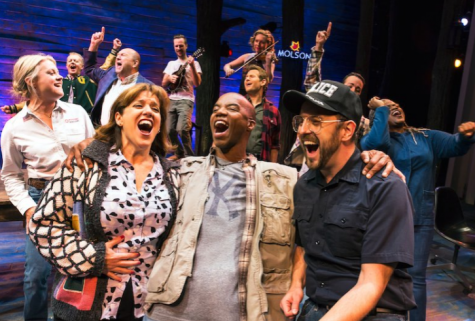 By Alexandra Marusko, Social Media Editor

May 8, 2019
"On the northeast tip of North America, on an island called Newfoundland, there's an airport. It used to be one of the biggest airports in the world, and next to it is a town, called Gander." With these few lines, the musical "Come From Away" begins. "Come From Away" is a new music...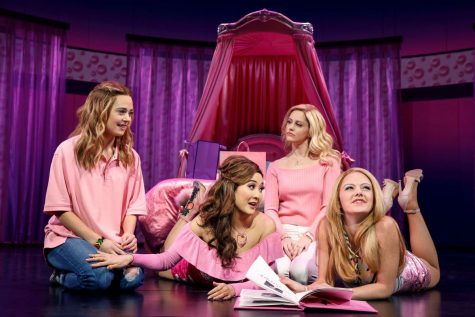 By Alexandra Marusko, Social Media Editor

April 15, 2019
Just like any other entertainment platform, Broadway has had its fair share of influence from other platforms. One of the factors that has made Broadway great is the amount of original content, new music and fresh stories brought to the stage. From classics such as "Grease" and "A Chorus L...