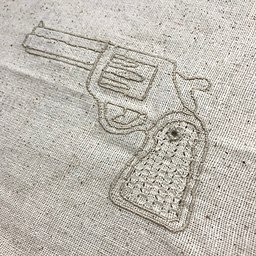 By Ian Davis, Reporter

February 18, 2020
Gun violence is sadly a part of everyone's lives today; whether it is from experiencing gun violence first-hand or hearing about it, this needs to change. The government should try to restrict the right to bear arms to keep guns out of unsafe civilians' hands. According to 112 Congress Public ...
By Sam Timlin, Social Media Editor

October 15, 2019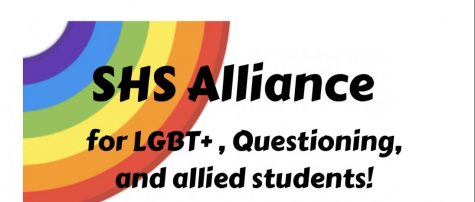 By Sam Timlin, Social Media Editor

September 10, 2019
The Gay Straight Alliance is ready to kickstart another year. The first meeting is on September 19 and will include a small introductory meeting with a craft. The club will meet from 2:45 to 3:30 p.m. in Alliance adviser Erica Littleton's room, 112. With the new change in leadership, junior ...