As the writers' strike in Hollywood continues with 11,500 writers off the job, according to Vox, millions of television shows are being put on hold.
From make-up artists to cameramen, many workers are being affected as they are out of work due to writers protesting to get paid enough. 
Along with the many writers on strike, 160,000 actors joined in support, such as Tina Fey to Pete Davidson.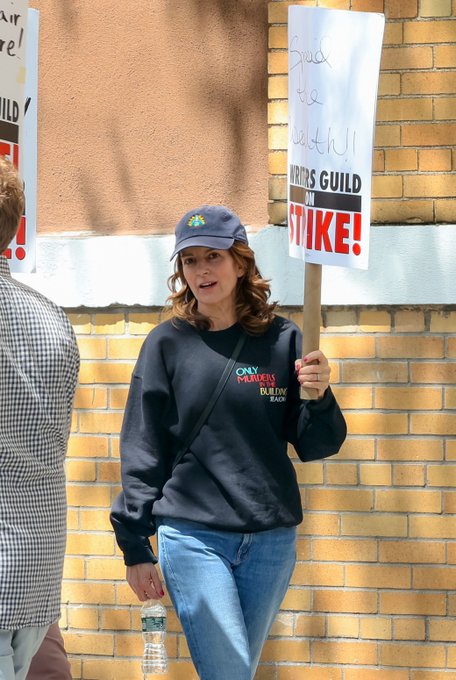 The writers' strike affects almost half of the world, and the public should care.
The time, effort and creativity that writers put into scripts is insane. If it were not for the writer's creativity, we would not have the shows and movies we love today, such as "Stranger Things" or "Criminal Minds."
Without proper compensation for these innovative minds, the strike will continue until an agreement is made, and your supply of fresh shows and movies to watch is going to dry up. 
As television shows such as "South Park" and other major films continue to be put on hold, indie film productions, films made without big production studios financially backing them up, are making a comeback this year and are taking over Hollywood.
The indie production A24 is releasing multiple films this year, as they accommodate the people of the Writers Guild of America and Screen Actors Guild and the American Federation of Television and Radio Artistsmembers, but heads of major film studios,  such as Disney CEO Bob Iger, refuse to settle with screenwriters, saying they are asking for too much money.
Writers are only currently making $400-600 per movie, according to Marketplace. These professionals just want enough money to be able to survive and make a living.
Ways students can help show support for the writers' strike is through social media by spreading the message of the strike or by donating money. An organization you can donate to to show your support is Entertainment Community Fund.  They provide aid to those who are out of work during the        strike.