Chadwick Boseman: The Legend Lives On
September 15, 2020
The world said goodbye to legendary actor Chadwick Boseman, 43 on August 28, 2020.
Known vastly by the public for his iconic role as Black Panther within the MCU (Marvel Cinematic Universe) including the award-winning "Black Panther" in early 2018.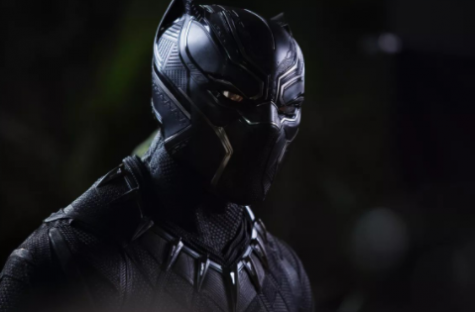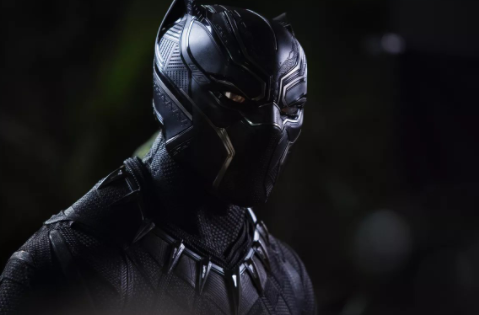 It came as a shock to the public when it was released that Boseman had been battling colon cancer for four years. 
His decision to keep it private was highly influenced by his close family members. 
A few students, such as senior Joshua Agnew,  have expressed their deepest sympathies to the family after hearing the news.
Agnew said, "It really hurt me when I found out, my friends and I really looked up to him as a role model. I can't imagine how the family is feeling."
Boseman was known mostly for his portrayals of individuals from real life.
His breakthrough performance was in the sport/drama film "42" as black baseball player Jackie Robinson. 
His passing was on the same day that MLB (Major League Baseball) was celebrating Jackie Robinson day. "His transcendent performance in '42' will stand the test of time and serve as a powerful vehicle to tell Jackie's story to audiences for generations to come," the league wrote in a tweet.
This role nominated him for the NAACP Image Award for Outstanding Actor in a Motion Picture. 
We are all heartbroken by the tragic loss of #chadwickboseman — an extraordinary talent, and one of the most gentle and giving souls I have ever met. He brought enormous strength, dignity and depth to his groundbreaking role of Black Panther; shattering myths and stereotypes,

— Robert Iger (@RobertIger) August 29, 2020
Boseman was also well credited to his performance as James Brown in "Get On Up" where again he was nominated for the same award as "42."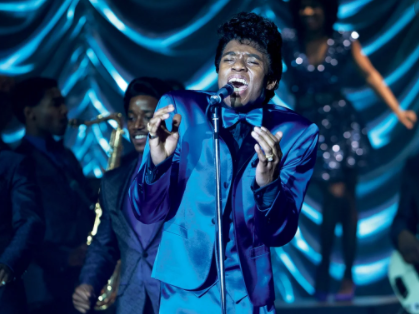 Many of Boseman's fellow actors, musicians, athletes, fans and even politicians spoke of their grief from hearing of his passing and expressed their love for his work.
As a major movie star and superhero, including being a huge representative of the black community within the film industry, made him become a role model for so many all around the world.
Senior Dereck Ramos expressed how he looked up to Boseman.
"He was just a really big inspiration to me," said Ramos.  "His character [in reference to Black Panther] was not only this strong being, but he was smart and funny and he cared about his people and I feel like a lot of leaders today could actually learn from him."
Time and time again he proved that even in the hardest of times, his being an ongoing battle with his own body, there is a way to continue to stand up and represent what you believe.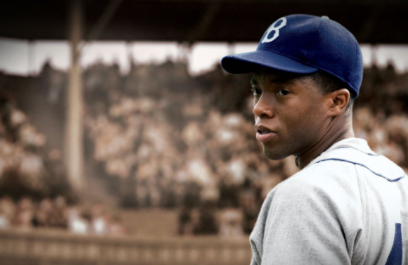 "We know what it's like to be told there isn't a screen for you to be featured on, a stage for you to be featured on. … We know what's like to be beneath and not above. And that is what we went to work with every day," said Boseman. "We knew that we could create a world that exemplified a world we wanted to see. We knew that we had something to give" during the 2019 Screen Actors Guild Awards from apnews.com .