Wildfires in Australia Cause Dangerous Firestorms
By KC O'Neill, Photography & Social Media Editor
February 4, 2020
The wildfires in Australia are causing dangerous firestorms called pyroCbs. 
These storms originate from the dry air and can generate tornado-like winds and dark clouds that carry embers and striking lightning.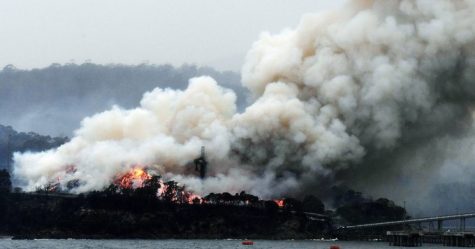 According to National Geographic, the wildfires are becoming increasingly more dangerous because of these firestorms. 
Australian officials have ordered evacuations to over 4,000 residents because these conditions are not suitable for living, as firestorms will cause high winds that develop into fiery tornadoes.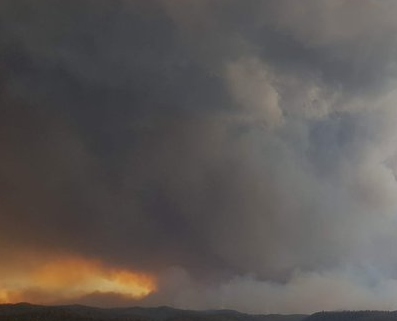 The firestorms do not have any specific factors determining when or how they form; they are completely unexpected and vary in intensity.
Mike Flannigan, professor of wildland fire at the University of Alberta, mentioned that the firestorms can completely cover the sky with dense smoke.
Scientists expect these pyroCbs to continue for months, and they will most likely continue to get more dangerous. 
Many residents have learned that watching or listening to the news is the best way to keep out of harm's way because there is no way to prevent these firestorms.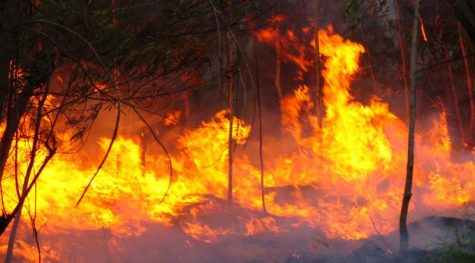 About the Writer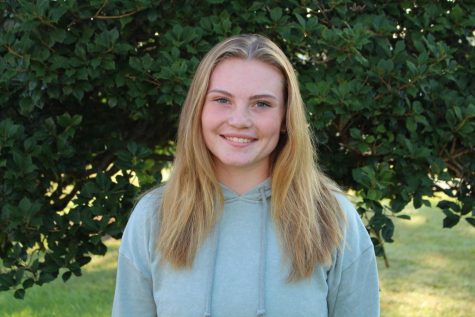 KC O'Neill, Photography & Social Media Editor
Sophomore KC O'Neill is a returning reporter and the new photography editor for the Courier. KC is excited to work with the new staff members and editing...