Disney+ Fights for Screentime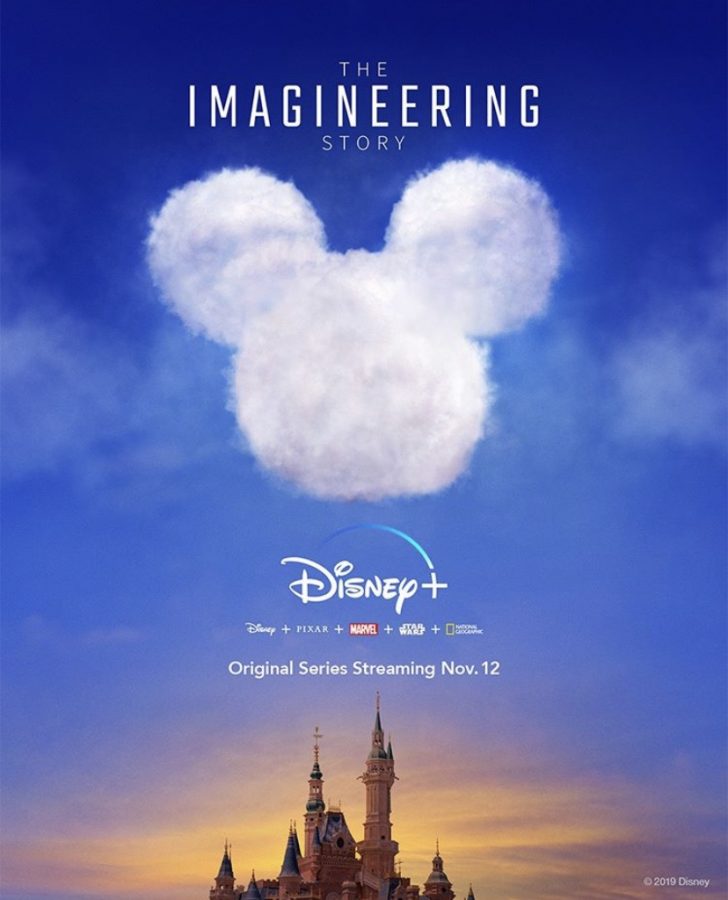 Disney released its first major platform streaming service, Disney+ in late November.
Disney+ has many options for shows, including every show in Disney history along with everything related to National Geographic and Marvel.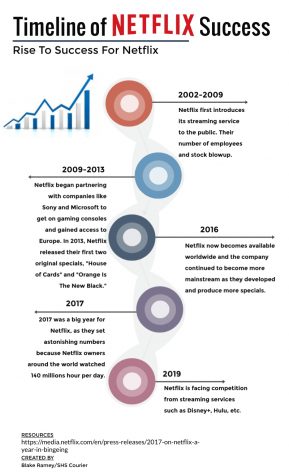 The streaming service also premiered several new shows such as "The Mandalorian." 
"The Mandalorian" has been a huge success early on and has been one of the many highlights of Disney+.
"The Mandalorian" is a show based on Star Wars' Boba Fett and his journeys around the galaxy as he bounty hunts. 
The show releases a new episode every Friday, so it differs from Netflix where you can watch shows all at one time. 
Netflix was first invented in the summer of 1997 by Marc Randolph and Reed Hastings. 
People questioned Netflix's sustainability as a company because the dominant company for watching movies and renting DVDs was at the time, Blockbuster. 
In fact, there is only one Blockbuster remaining in the world in Bend, Oregon.
Some are wondering, with the emergence of Disney+ and the heartstrings the newly made streaming service can pull, if can Netflix survive.