Boys Lacrosse Attacks Indoor Season
With the winter season quickly approaching, boys lacrosse prepares for the spring.
Senior captain Gavin Held has high hopes for his last "ride with the boys."
"Definitely winning the championship; county championship would be nice and district championship," said Held, "Giving states a run."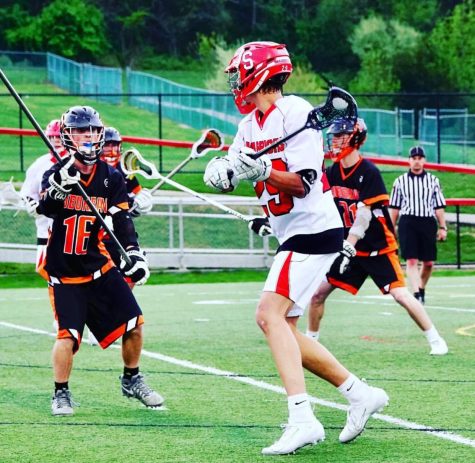 Held believes his team is capable of high accomplishments and is ready to work hard for what is to come. 
With the junior varsity's first indoor game, Saturday Nov. 9, under their belt at Spooky Nook, the Warriors took the win, with a score of 10-3 against Carlisle.
Sophomore Zach Pecunes has advice for incoming freshmen.  
"Do whatever you can to help the team and play as hard as you can for the upperclassmen and cooperate to make a better team, and just play your hardest," said Pecunes.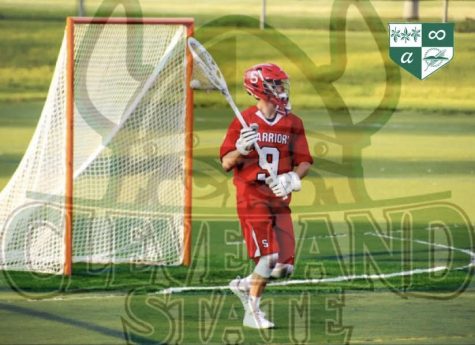 Connor Kernan, the other senior captain, is ready for the season to start.
"I can't wait for the team dinners," said Kernan. "This season we need to try not to get over our heads and stick to what we are doing."
The Warriors play every Saturday at Spooky Nook in order to prepare for the spring season.