Girls Varsity Soccer Bonds Over Season
The girls soccer team had a solid season, 9-4-2, full of team bonding. 
Sophomore Shelby Derkosh has been on varsity the past two years; however, this year was different.
"The soccer team this year has been very close, and we're all best friends," said Derkosh. "I made a lot of new friends, and we were always talking and laughing which made the atmosphere at soccer much more enjoyable." 
The team enjoyed their new head coach this year, Phomma Phanhthy, according to senior Emma Robert.
"I think we had a lot of fun. We had a new coach this year that we had a lot of fun with. The coach and the girls made it a lot of fun because we are all good friends," said Robert.
Soccer students feel that soccer has impacted their social and academic life in a good way. 
Senior Lilly Denis feels that their grades are better and their social life is more vibrant during the season.
"The soccer team is a really close group, and we are all best friends. Grades are always better during the season because you have to worry about that first and get it done," said Denis.
Girls varsity soccer had a great start to the season, beating their first opponent, Gettysburg and setting the stage for the rest of the year going 
"It was a really tough game, and we battled it out and ended up winning," said Denis. 
The victory against their first opponent put them in a good position in the start of the season. 
"This was a huge win because they were the second ranked team in the division, and we thought beating them, especially since it was such an exciting win, would put us in a better position and that it would help us top the division," said Derkosh. 
The girls are looking forward to next season.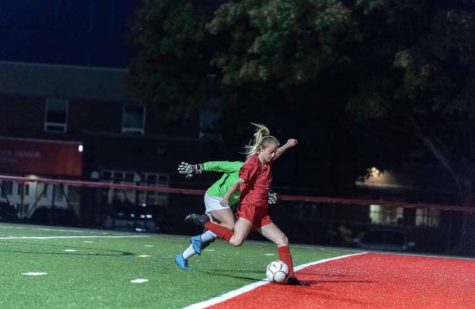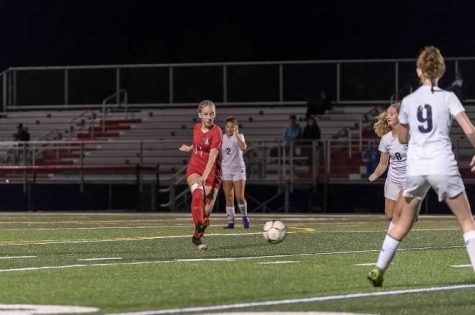 About the Writer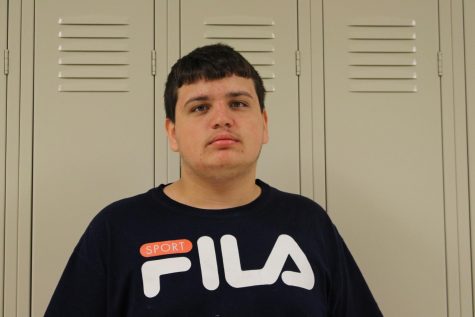 Curtis Clark, Reporter
Curtis Clark is a new reporter for the Courier. He is on the Warrior's varsity football team. He is hoping to learn more about writing and journalism,...