Girls Basketball Bounces into New Season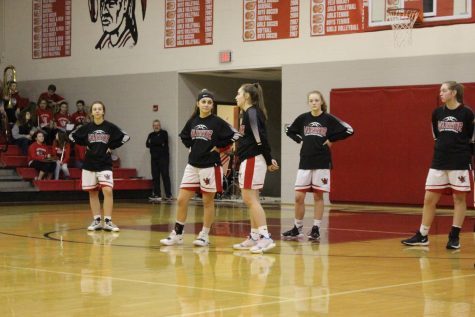 The 2019-2020 warrior girls basketball season is about to begin with tryouts on Monday, Nov. 18 and Tuesday, Nov. 19.
Freshman Kenni Galbreath is aiming for change this season.
"This season is gonna be different," said Galbreath. "I need to work harder and and put in more effort."
Junior Kelsey Gemmill also set some goals for the season. 
"I want us to make it into the playoffs and to incorporate new players for the team," said Gemmill.
The first game is taking place Dec. 10 at Susquehannock High School.
Gemmill also said that the team lost two key players last season, so other players will have to step it up this year.
Gemmill and Galbreath both have the same mindsets about the student body and its level of support. 
"There is no support. No one is there, except family," said Galbreath."We got a lot of support when we went to districts, but there is no support during the regular season."
Gemmill gives out some advice for upcoming players.
"You should always be working hard, always working on your game and to go to more workouts," said Gemmill.
Galbreath wants her teammates to stay motivated after a loss.
"That game is done and over, and I am gonna work harder and do better the next game," said Galbreath.
Galbreath is excited to start the season with the team.
 "I love it. I am able to connect with my teammates and have long lasting friendships,"Galbreath said. "I like the pace of the game, and it's fun."
About the Writer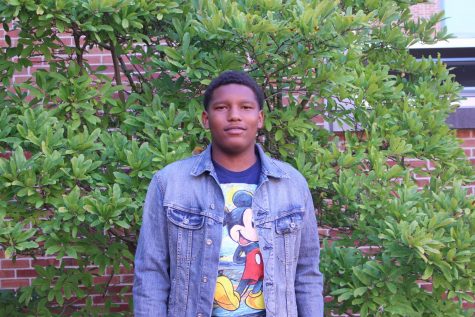 Josh Franklin, Reporter
Freshman Josh Franklin is a reporter for this year's Courier staff.