SYCSD Arts & Tech Fair Back Again
The Southern York County School District Arts & Tech Fair is here!
The SYCSD Arts & Tech Fair will take place on Wednesday, May 8 from 5-8 p.m. in the main gymnasium. 
 Admission is free, and there will be beverages available inside of the art fair.
Pulsera bracelets will also be on sale, and Wednesday, May 8 is the last day the Pulsera bracelet sale.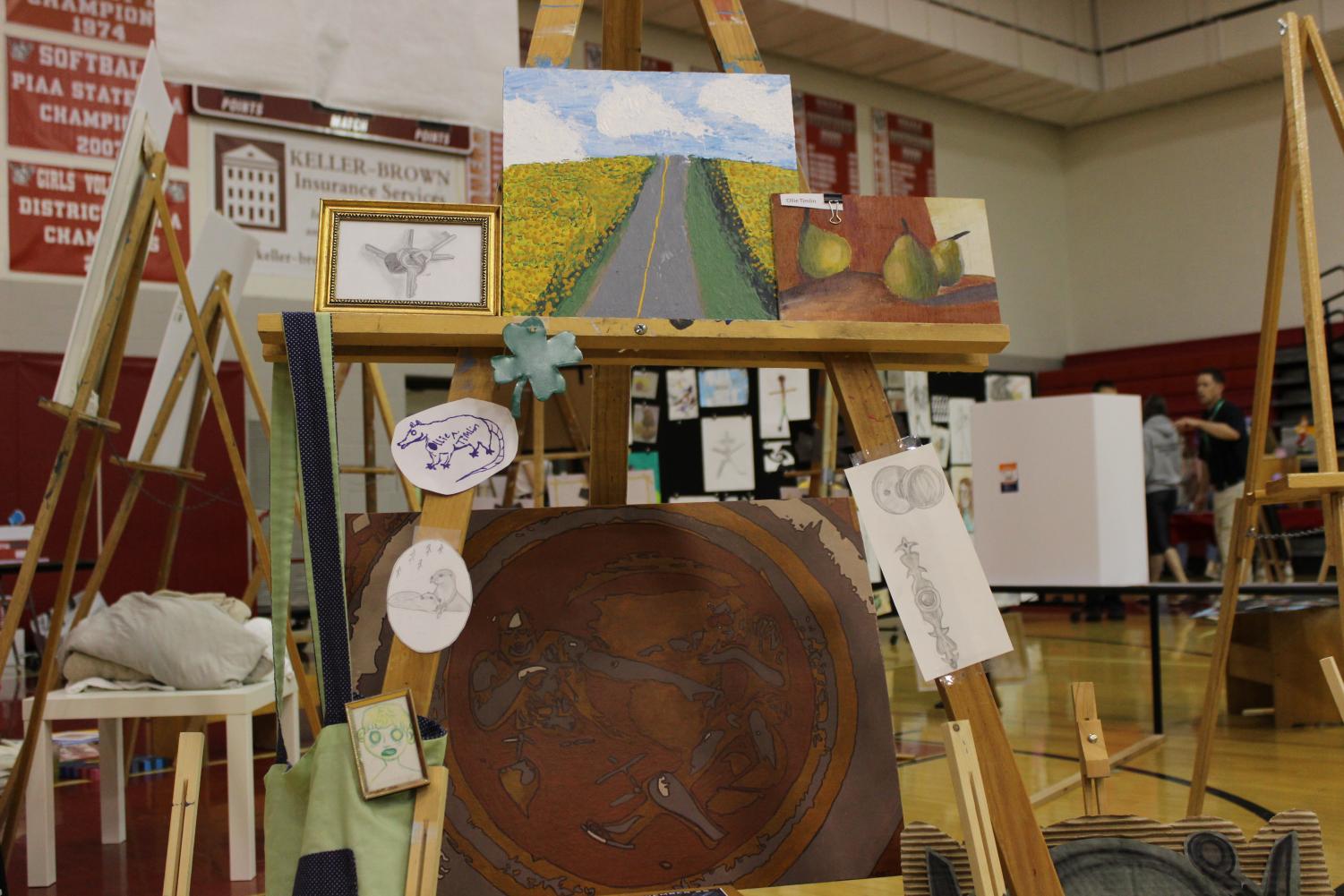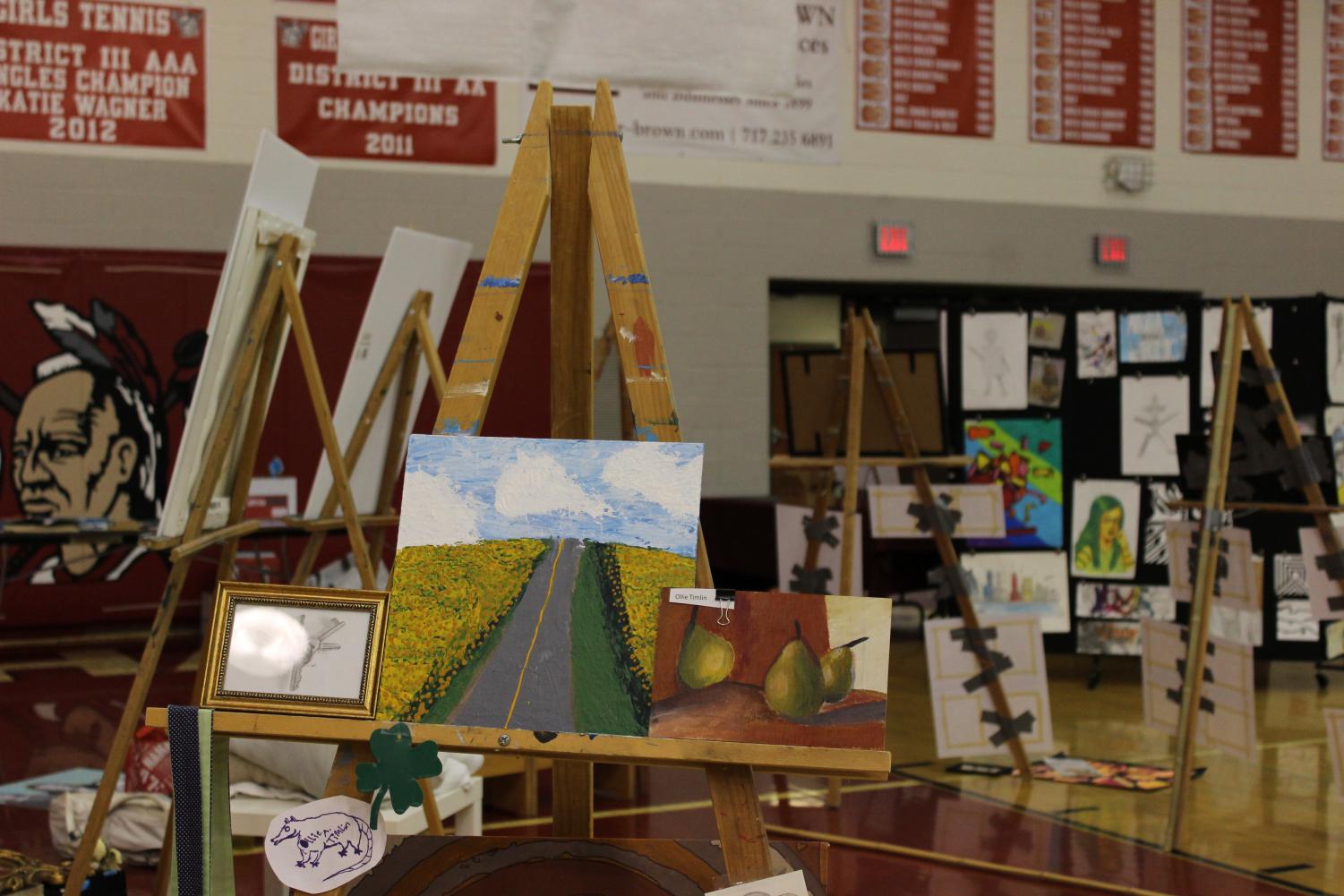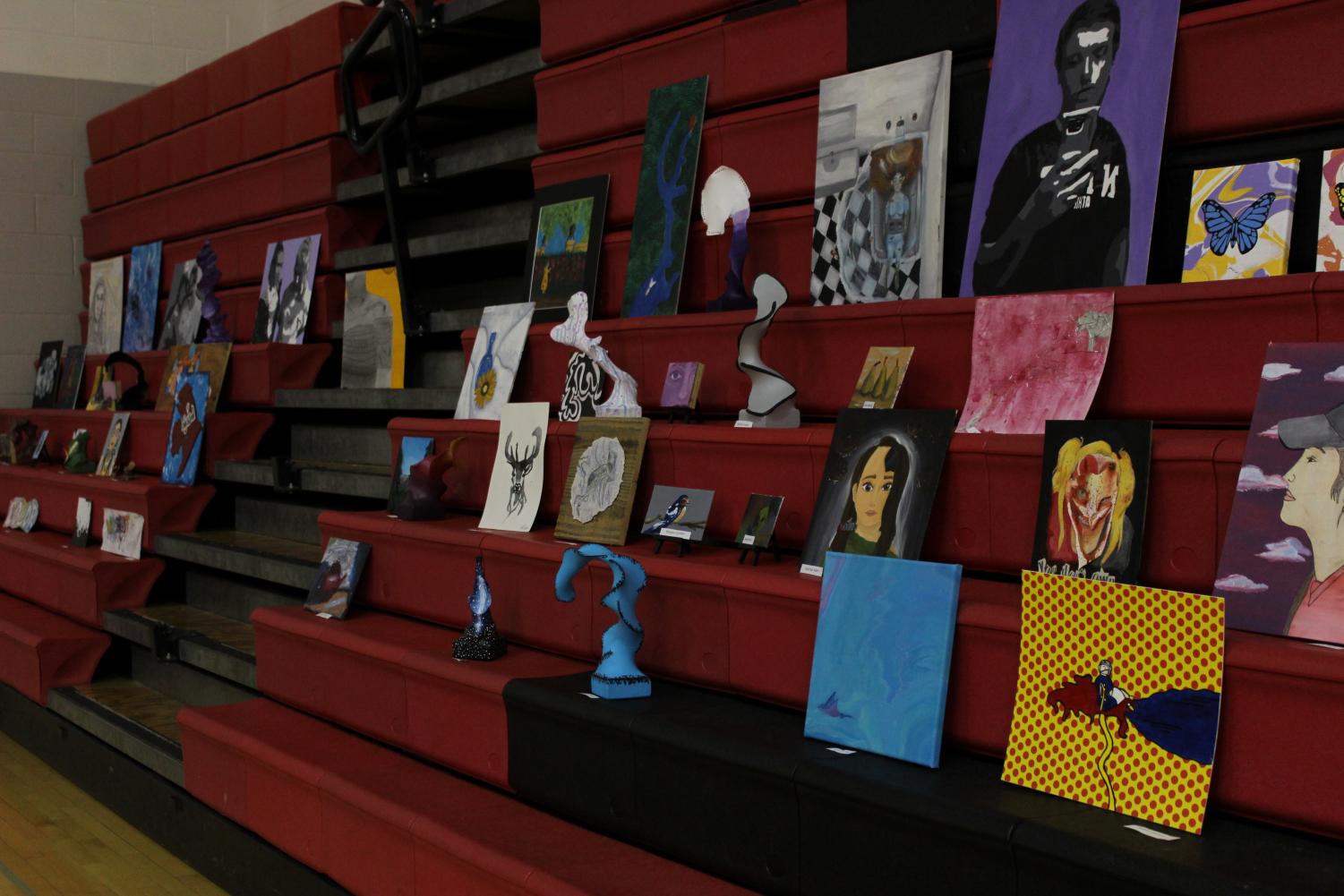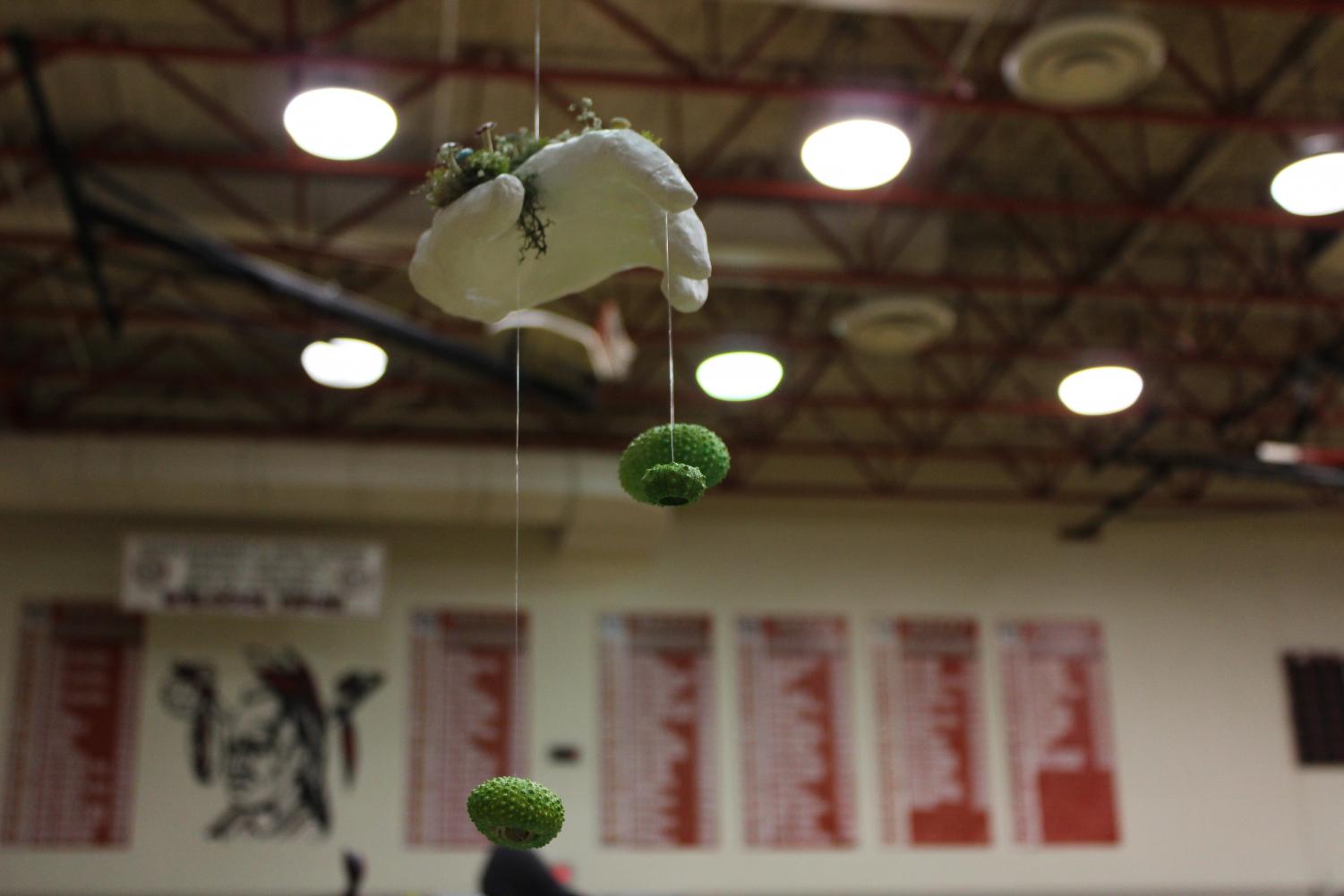 ulseras are on sale.
There will also be many live performances from Susquehannock High School students.