There is No Planet B
The fish people eat for dinner is meant to be fresh and clean, right?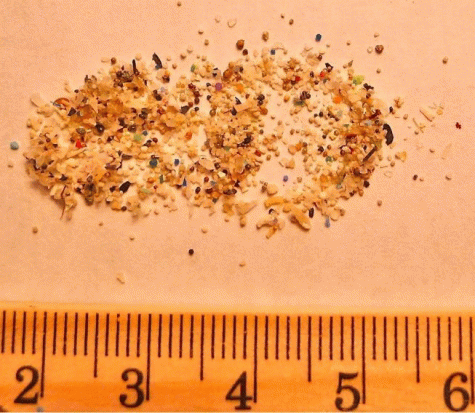 The Washington Post reported that more than 50 species of fish have been found with plastic bits and netting in their stomachs, clogging their bodies with harmful chemicals.
Mindfulness of environmental problems is key to fix issues like this.
Earth Day is a day of awareness meant to bring environmental change for the benefit of the planet.
First celebrated in 1970, it was "to protest the negative impacts of 150 years of industrial development," said Earth Day Network president Kathleen Rogers on earthday.org.
To help spread awareness about pollution issues, popular brands and organizations have taken to social media.
NASA celebrated this day by asking their followers to "Help us celebrate by uploading a photo of your favorite natural features using #PictureEarth."
Thousands of people tweeted their best pics of nature.
Famous rapper Lil Dicky released his latest song titled "Earth" with many artists playing animal characters like Ariana Grande as a zebra and Ed Sheeran as a koala.
In the music video, they are animated into animals alongside Lil Dicky.
Love all around is encouraged in the line, "So what we got this land for? What we gotta stand for? Love. And we love the Earth."
The message was meant to reach the younger, Millennial audience who will be here when the Earth is even more affected by climate change if nothing is done to help.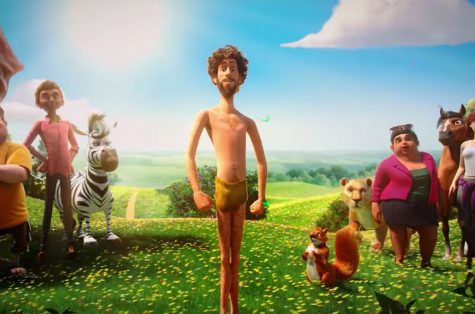 A portion of profits from the song, merchandise and music video goes towards nonprofits like the Quick Response Fund for Nature who implement solutions for climate change.
The North Face, a popular outdoor clothing brand, recently tweeted, "We are closed today and out exploring. We've signed the Earth Day Petition because we believe love for our planet comes from having the freedom to explore it."
The Earth Day petition was started to help make Earth Day a nationally celebrated holiday, encouraging care for the environment.
185,500 people have signed the petition of the goal of 200,000.
After Earth Day 2019, it is apparent that the recent generations will work hard and do what they can to help save the planet.
Over the last week since Earth Day, The Nature Conservancy has used Twitter as a platform for planting ten thousand trees with the help of Discovery channel.
Their hashtag #WinForEarth allows people to show off their ecologically sustainable alternatives and practices, like hydro bikes and reusable containers.
Everyone can start helping the planet by doing some simple steps like the ones in this article: https://shscourier.com/36577/news/ten-simple-everyday-actions-you-can-do-to-help-the-environment/
About the Writer
Lili Teal, Reporter
Senior Lili Teal is a new reporter of the Courier staff. She is interested in arts and entertainment journalism. Teal is involved in color guard in marching...