McGregor Makes a Change for His Career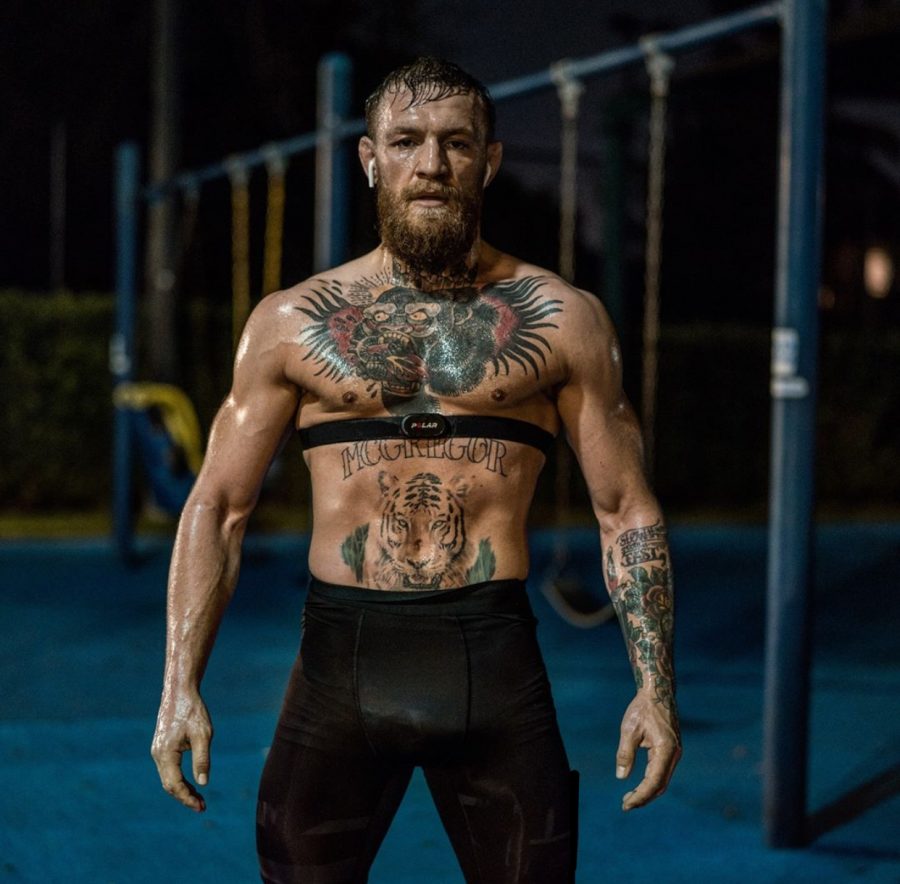 Life has been tough lately, but a change is coming for the famous notorious UFC fighter Conor McGregor.
He has dealt with many adversities as of late, like losing to Khabib in his latest fight and getting in trouble with the law.
According to USA today, police in Ireland are investigating McGregor's alleged sexual assault.
It has also been reported that there are four other people being investigated for the same sexual assault charge.
Also, McGregor has been dealing with the decision to retire, but there have been rumors about him returning in July.
According to unilad.com,  McGregor's issues all started with Khabib, and they have one of the worst rivalries.
After McGregor and Khabib's fight in October, Khabib spit on him in the octagon and started attacking his team.
McGregor's actions of saying terrible things about Khabib and his ethnicity led Khabib to act this way.
There have been rumors about them fighting again in July, and Khabib did say
"We need to fix our problems inside the cage or outside, it doesn't matter."
Also, if things were to happen outside of the cage, it could lead to street brawls, and someone could get extremely hurt.
Khabib and McGregor both have issues that need to be fixed, and there should be a fight happening in the future.
Fans are urging McGregor to come back and fight more because of how much they love him.
McGregor fans want to see more of his fun action packed fights and his trash talking. According to express.com, McGregor has been dropping hints about fighting again which is making fans very happy.
McGregor just recently fought in an exhibition boxing match in his home town of Dublin which his Ireland fans really appreciated.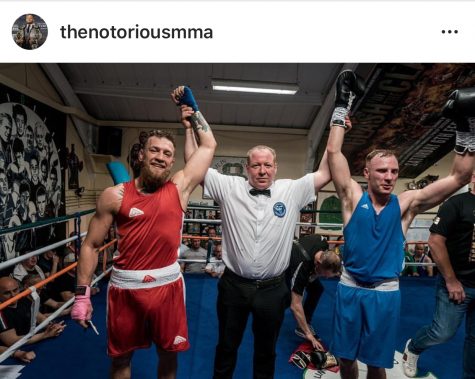 UFC president Dana White has said that he and McGregor communicate every day, so they have talked about McGregor fighting again.
Also, McGregor recently took to his Instagram to post a picture of himself, saying that he's back. Some people think McGregor shouldn't fight because of his two losses back to back to Floyd Mayweather and Khabib Nurmagomedov.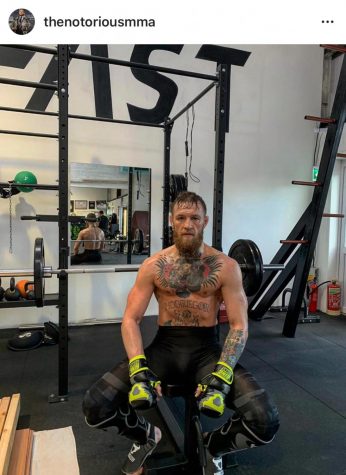 That's not the case- McGregor got in the boxing ring with the greatest boxer of all time in his first boxing match and went ten rounds with him.
Then against Khabib he was on a long lay off before fighting, and Khabib is the undefeated lightweight UFC champion right now.
The UFC needs the McGregor comeback because of what he has done for the sport and the excitement he brings to the fans.
About the Writer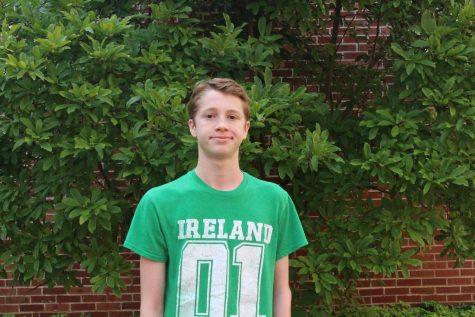 Lucas Dimler, Reporter
Sophomore Lucas Dimler is a reporter in the Courier. He is very interested in sports broadcasting and journalism.  His hobbies include personal fitness,...