"Supernatural" Prepares for Final Goodbye
As season 14 of "Supernatural" approaches its close, the announcement that the show will end after its next season is bittersweet.
Jared Padalecki and Jensen Ackles, who play Sam and Dean Winchester, made the announcement with Misha Collins, who portrays Castiel, across social media platforms on March 22.
Ackles expressed that while they are excited to work on season 15, it will be the final installation of the show.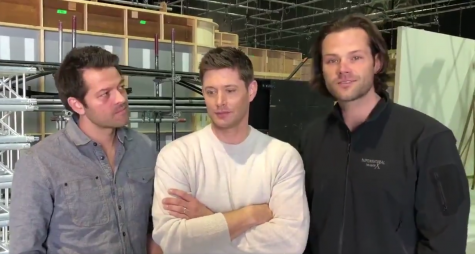 All three castmates noted that it was an emotional announcement for them–and that they had cried before filming the video–before saying they would save those feelings to fuel the last season.
An integral part of "Supernatural" is family, and the cast gave a message from the show's creator, Eric Kripke, that he was proud of the family the show created, spanning from the cast to the close-knit fanbase.
From the fan perspective, it is sad to know the end is in sight.
Many people hold the Winchester brothers' story very close to their hearts, and the long lifespan of the show made it easy to forget there would ever be an ending.
"Supernatural" brought a balance of serious paranormal plotlines and comedy, like in iconic episodes such as "Mystery Spot," "Yellow Fever" and "Changing Channels," that drew in viewers for hundreds of episodes.
Still, the last couple of seasons slowly started to lose some of that charm that attracted fans all those years ago as the plot began to drag.
Padalecki and Ackles gave more information about the announcement during their panel at VegasCon 2019.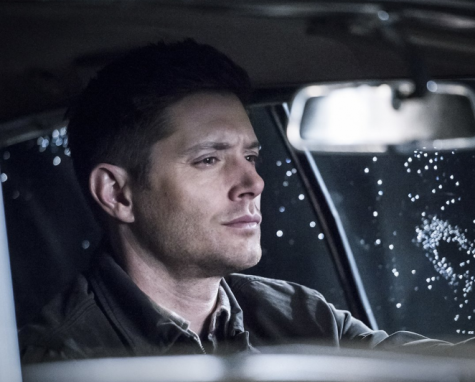 They revealed that "Supernatural" was not forced into ending from network or studio pressure.
The decision was primarily up to Padalecki and Ackles, who recognized that the show was approaching a natural end, and they would rather finish strong than fizzle out.
This is a refreshing change of pace, considering that most shows approaching their end are canceled before they have a chance to finish their narrative cleanly.
It is a relief that "Supernatural" will not be run into the ground and instead given the chance to maintain the show's strong reputation.
All fans can hope, for now, is that the last season does not reflect a drop in production quality that shows frequently go through during their final season; however, given that "Supernatural" is one of the CW's most popular programs, it is unlikely the show will face such struggles.
By the end of the 15th season, "Supernatural" will have run over 320 episodes.
It is always difficult to say goodbye, but the story is not over yet; the announcement of the approaching finale for "Supernatural" during the upcoming television season should spur joy in remembrance of what the program has gifted to its audience for so many years.