6ix 9ine is Finally Convicted
By Alex Martuszewski, Reporter
December 14, 2018|157 Views
A "love them or hate them" type of rapper, Daniel Hernandez, who goes by 6ix 9ine, has recently been caught up in a handful of criminal charges.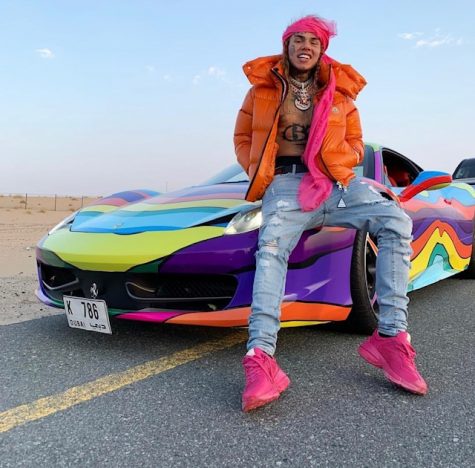 The rapper was most recently charged with racketeering and firearm charges. 
Prior to this arrest, he got out of an accusation of having sexual relations with a minor.
Adults with better judgment, such as History teacher Frank Posner, seem to not be a fan of 6ix 9ine.
"Seems like everything he does is just his own way," said Posner.
While some generation z kids, like junior Daniel Clapp, find his music trendy and are true fans.
However, millenials can recognize wrong and know what's fair.
Hernandez's lawyer offered a judge to surrender Hernandez's passport, 1 million dollars, and go into house arrest just to keep him out of  jail. 
 "I don't think it's a fair offer because he broke the law, so he should serve some time," said Clapp.
Hernandez's career could be affected in the long run.
Being able to bounce back from this prisoner labeling and back to an artist will be hard.
"…he'll be able to talk about prison in his rap, too," said Clapp.
There is no telling, at the moment, what impact this will have on the rap community.
Rappers come and go but some may ask "Is 6ix 9ine going to stick around?"
"Someone else will take his spot, or he'll just release an album from jail," said Posner.
This relates to Tupac's 1995 album, "Me Against the World."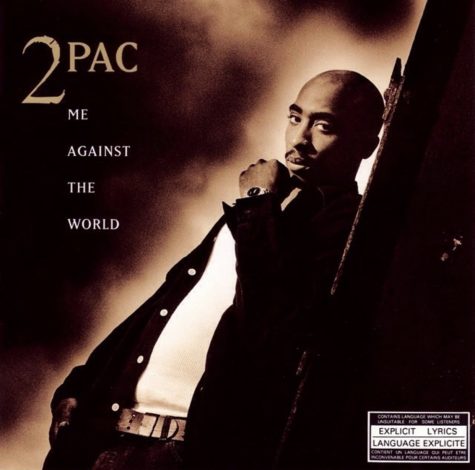 At the time Tupac was already an accomplished artist, with two gold-certified singles that reached the pop top 20 charts.
At the same time, Tupac was found guilty of sexual assault.
The album was respectfully named after a period where Tupac was making poor decisions, and he felt as if he was all by himself.
He used song titles to reflect this to help show maturity in his new behavior and the album itself represented his love for the art form and culture of rap.
For now, fans will have to wait and find out about the future of 6ix 9ine's music career.