'Instant Family' Hit Theaters Nov. 16
"Instant Family" is a true story about a family fostering children, having complications and later adopting the children.
This allows the audience to feel like they are a part of the family's good and hard times.
"Instant Family" hit the theaters Nov. 16, 2018 and is rated PG-13.
For the director Sean Anders, this movie connected to him very well because he adopted his children.
From personally previously providing our home to children, it was a very relatable movie showing the ups and downs but also the good times the family shared together.
This was a good movie because it showed how some children do not have a family to go to for the holidays.
In one of the beginning scenes, the children did not know what to expect since they have never had a true Christmas.  
The movie relates to other comedies because of the cast's actions, but incorporates drama related scenes throughout the movie since this is a major topic portrayed.
"Instant Family" scored a 62 percent by Rotten Tomatoes, but four out of five people like the movie.
The movie earned a decent $14.7 million over its debut weekend.
The film did an accurate job showing the connection between foster kids and their new foster homes.
Throughout the movie, viewers can see the disconnection between the children and their foster parents, but later on, they get along and end up becoming a true family.
This connection happens in real life as well as it does in a written movie.
The movie correctly shows how children in foster care are always looking for homes and some people want to help them out.
As for someone who has had a foster kid stay in their home before, the challenge is scary, but overall, you will always make a difference in the child's life.
The movie created a website showing how people can help out foster children.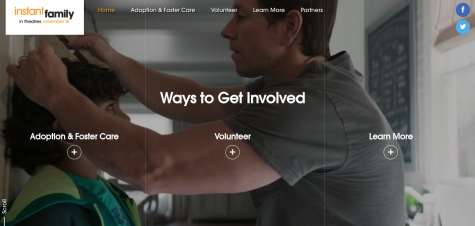 In the end, the movie was definitely worth it because of the well written plot portrayed throughout.
About the Writer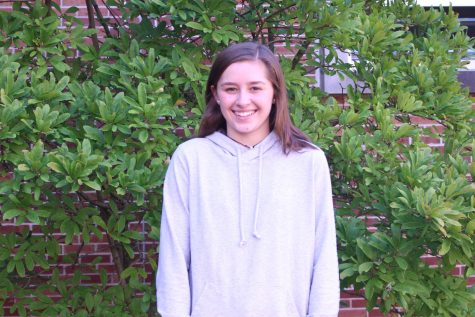 Mackenzie Womack, Sports Editor
Sophomore Mackenzie Womack is the Sports Editor for the Courier. She has been on the staff for the past two years. She is most excited about helping other...