'Venom' Impresses on Opening Weekend
Venom has been a famous villain known for his appearances in the Spider-Man movies and comics.
Marvel Comics took a risk giving the Black Suit his first ever lone movie.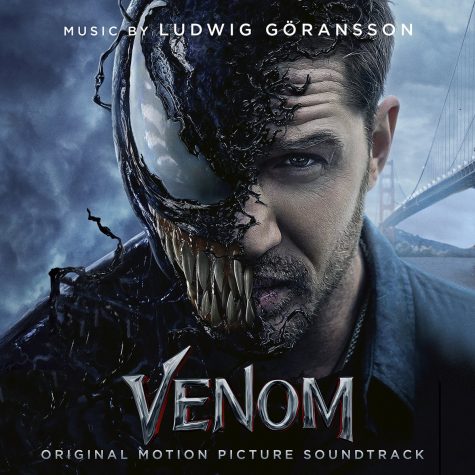 Venom has been a famous villain for the past decade known for his appearances in the Spider-Man movies and comics. 
However, the risk was a smart one with the movie racking up $80 million on the opening weekend.
The movie was a hit in the box office, but critics slammed the film.
The movie critics claim the film is loud, chaotic and not your typical superhero thriller.
Others claimed that Venom simply cannot handle a movie on his own and needs Spider-Man to be opposite him.
However, one positive for the movie is it possessed the superstar presence of Tom Hardy. 
Hardy is a famous actor who played in other major roles in the  "The Dark Knight," "The
Revenant," etc.
The villain of the movie is played by actor Riz Ahmed's character Carlton Drake who is a lackluster character and a weak villain.
Hardy portrays Eddie Brock otherwise known as Venom in the movie. 
Venom is Eddie Brock's alter ego and the film portrayed Brock and Venom's relationship.
"Venom" was definitely not a memorable film, but is at its own pace, hoping to see a sequel and only go up from here.
The cinematics in the movie definitely made the movie more visually appealing and easier to watch like when Eddie Brock transitions into Venom.
A problem that the audience had was the fact that the movie was rated PG-13. 
People wanted more gore and the film to push for the R rating.
Hopefully, the success of the film can lead to a sequel.