Get Your Books Out
Though there is nothing like cozying up and cracking open the spine of a brand new book, school librarian Kayse Corrieri is still on the lookout for more book club members.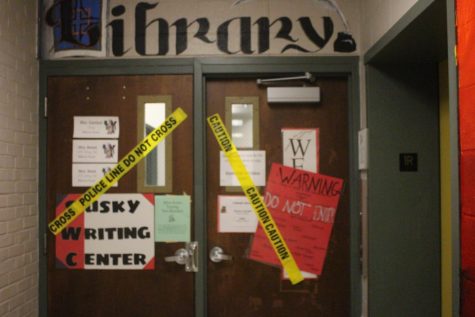 "We have about 6 [students] right now," said Corrieri. "We're still having sign-ups… and then our first meeting will be the first week of October."
The book club is a place where extroverts and introverts come together.
There is plenty of time to be alone, get absorbed into whatever you are reading and have plenty of discussion when finished.
And though some associate reading with the typical soul sucking, formal setting of school, worry not; there is no writing required, and discussion questions will be just that, discussions.
It is the perfect place to make new connections; one might even be surprised by the types of people you meet.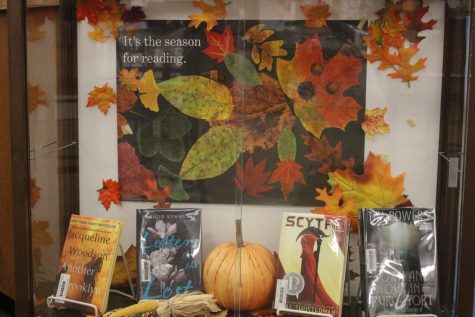 For example, senior Christian Collins is just joining book club this year.
Collins expresses that he does "quite enjoy reading, a lot,"  and despite it being "a bit weird," he's looking forward to reading fantasy, science-fiction and dystopian novels.
"You learn an awful lot about people when you talk about books they read," said Corrieri."You really get into their personality and their minds."
Books truly tend to feel more meaningful when shared with a group, especially with people that enjoy reading.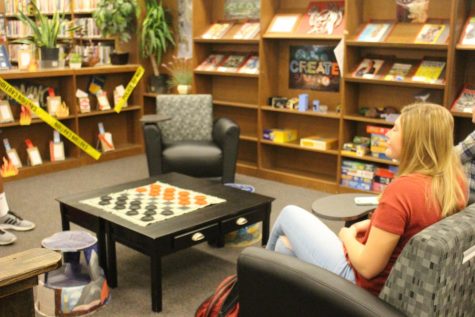 Book club requires no experience, and Corrieri stresses that, "[she] would really like to see more ninth graders involved"  to have more consistency throughout the student body.
"I'm always excited to get to know my book clubbers and learn about them and their interests," said Corrieri. "We get to be really close."
Stop by the library before the first meeting in October to sign up for book club.