Susky Earns Athletic Achievements in 2017-2018 School Year
As the 2017-2018 school year winds down, there are many athletic accomplishments that Susquehannock students, families, and staff can be proud of.
At the beginning of the school year, there were high hopes for every Susky sports team, especially returning champion teams.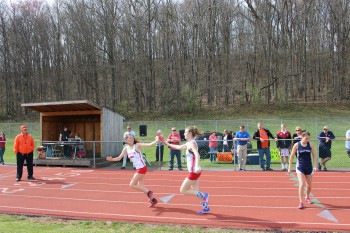 Fall sports ended up having a record breaking season, including the football team being division champs for the first time in over a decade.
The boys and girls Soccer, football, field hockey, golf, and boys cross country all claimed the Division II title.
Along with six division titles, senior Molly Hogan and juniors Julianne Cassady, Mia Kobylski, Kate Cramer and Emily Ditt of the tennis team made it into counties and districts, and all of the aforementioned teams made it as well.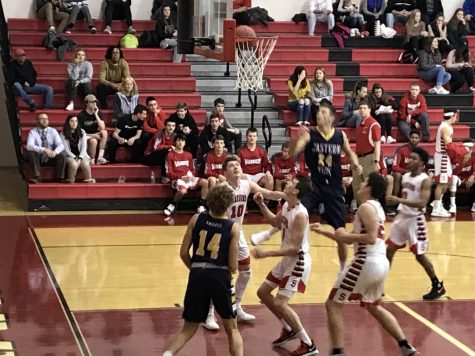 Not to mention, certain athletes were recognized for going above and beyond in their fall sport, including: senior Taylor Tannura, sophomore Ashlyn Weger and senior Jason Weger named all stars on the girls and boys soccer team.
Also junior Maggie Howells, and seniors Ellie Lindauer, Julia McKenzie, and Emma Deluca were recognized for their outstanding ability in field hockey, along with sophomore Lauryn Wojcik named MVP in field hockey.
Even more exciting achievements to look back on are senior Kendel Abrams being a state golf player, sophomore Mateo Vega was selected to distance run in Australia, and Desiree Tomswitmer was selected to run for her success in cross country.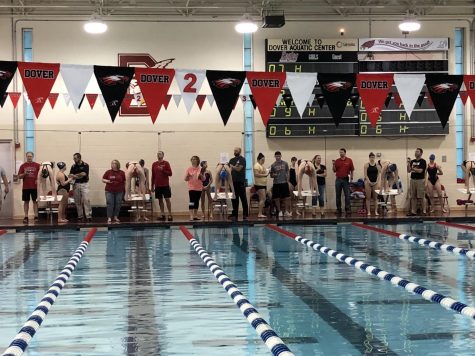 Even though all of these accomplishments meant so much to Susquehannock, the football team's success sent a hopeful feeling throughout the school.
The football team had not had a division title in over a decade. The school was astounded that it had been achieved.
Not only was the team commended for their effort, but senior Ethan Schammel, sophomores Daniel Clapp and Luke Ohman and senior Hunter Sentz got all star awards for their positions.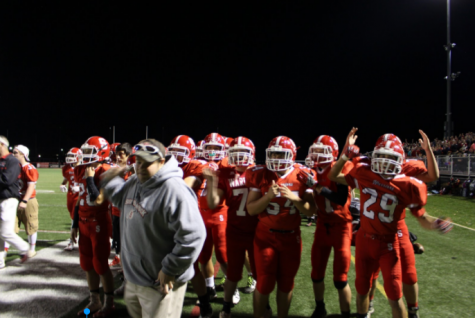 Continuing with winter sports, girls basketball and the swim team went far in their season, going to counties and districts.
Another amazing performance was junior Katlyn Baer going to states for swimming, and Ryan Myers going to an all star hockey team in Hershey.
As the year went on, spring rolled around with not so great temperatures and rainy weather, but some sports teams pushed through. A record number of 115 people on the track team allowed for almost half of the team to make it to counties and districts to follow on May 18.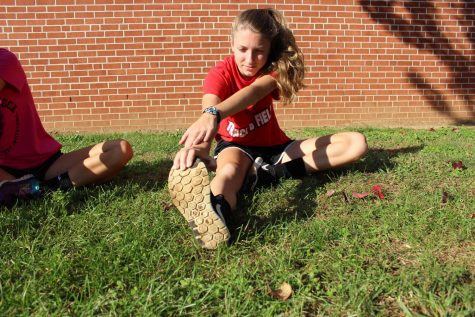 Finally boys tennis, volleyball, lacrosse, and girls lacrosse made it to counties, districts, and lacrosse playoffs are May 14.
Susquehannock has a well rounded student body who has filled more than any of the expectations set for the sports throughout the year.