Everyone Must Experience the 'Wonder' of this Film
  "When given the choice between being right or being kind, choose kind." [Precept from Wonder]
  Wonder is a film with the power to create positive change in a narrow-minded world.
  Actor Jacob Tremblay is made unrecognizable when he transforms into lead character, August "Auggie" Pullman.
  Auggie is a boy born with facial differences who must overcome the harsh realities of living in a judgemental world when he first enters public school.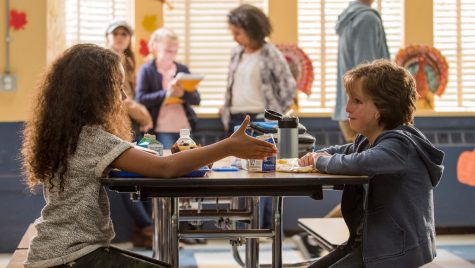 Leaving the shelter of homeschooling and his toy astronaut helmet, Auggie is met with the opportunity to be true to what makes him unique, such as being a science whiz.
  The reactions of the students vary, from those who choose to criticize Auggie's differences to others who boldly step out from the crowd and extend a friendly hand.
  Julia Roberts stars as Auggie's self-sacrificing, devoted mother and Owen Wilson as his supportive, fun-loving father.
  Adults will be inspired by the parent-child relationship manifested through these renown actors who impeccably fit their roles.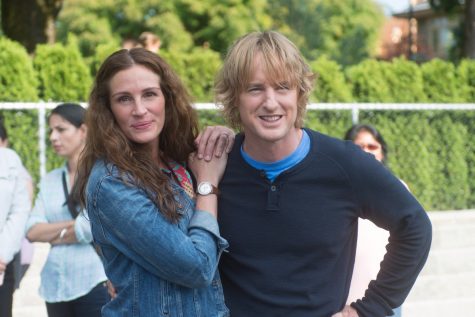 Director and writer Stephen Chbosky based this film off of R.J. Palacio's #1 New York Times bestselling novel.
  The shame R.J. Palacio felt when she fled in discomfort after her son cried when he saw a girl with a craniofacial deformity inspired the development of this story.
  "That just got me thinking about what it must be like to face a world every day that doesn't quite know how to face you back," said Palacio.
  Wonder includes scenes from the perspective of other characters to get a glimpse underneath the surface of their worlds.
  In this way, viewers of all types can relate to trials that may be similar to ones they face.
  For example, Auggie's overlooked sister searches for purpose to fill the void left by her parents and former best friend.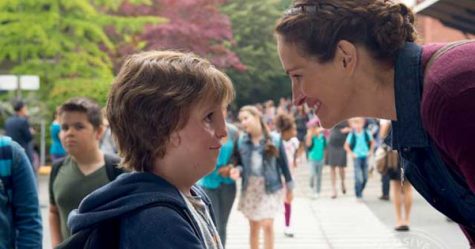 The universal themes that are present in this film can teach lessons to all, for human-interaction occupies daily life.
  Wonder is now available on Blu-ray, DVD, and Digital and can be rented in Redbox locations.
  "Courage. Kindness. Friendship. Character. These are the qualities that define us as human beings, and propel us, on occasion, to greatness," wrote Palacio.