Susquehannock Prepares to Dive in the Season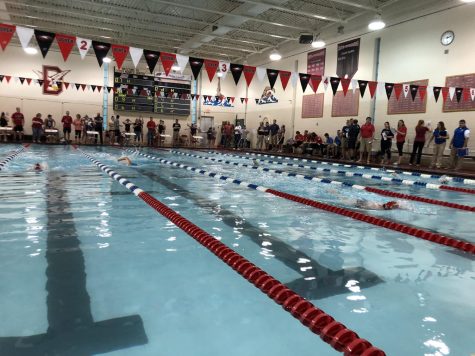 The swim team had a meet at Dover High School on December 9. As a whole team they, placing 12th out of 25 schools.
The girls team scored 36 points in total. Junior Katlyn Baer attributed 32 of the points. The relay team contributed 4 points to the total.
Overall, the girls and boys tea had a placing of 11th.
Susquehannock has lost two powerhouse seniors and has a young team with a lot of room to improve.
Senior swimmer Nate Hunsinger has a positive outlook on this season. "We are a young team. We have a lot of room to improve. I think that will make us a lot better in the future."
Susquehannock's main priority is development and improving week to week.
Sophomore swimmer Abby Martin focuses on speed. "I think the most important part is probably improving your times each week," said Martin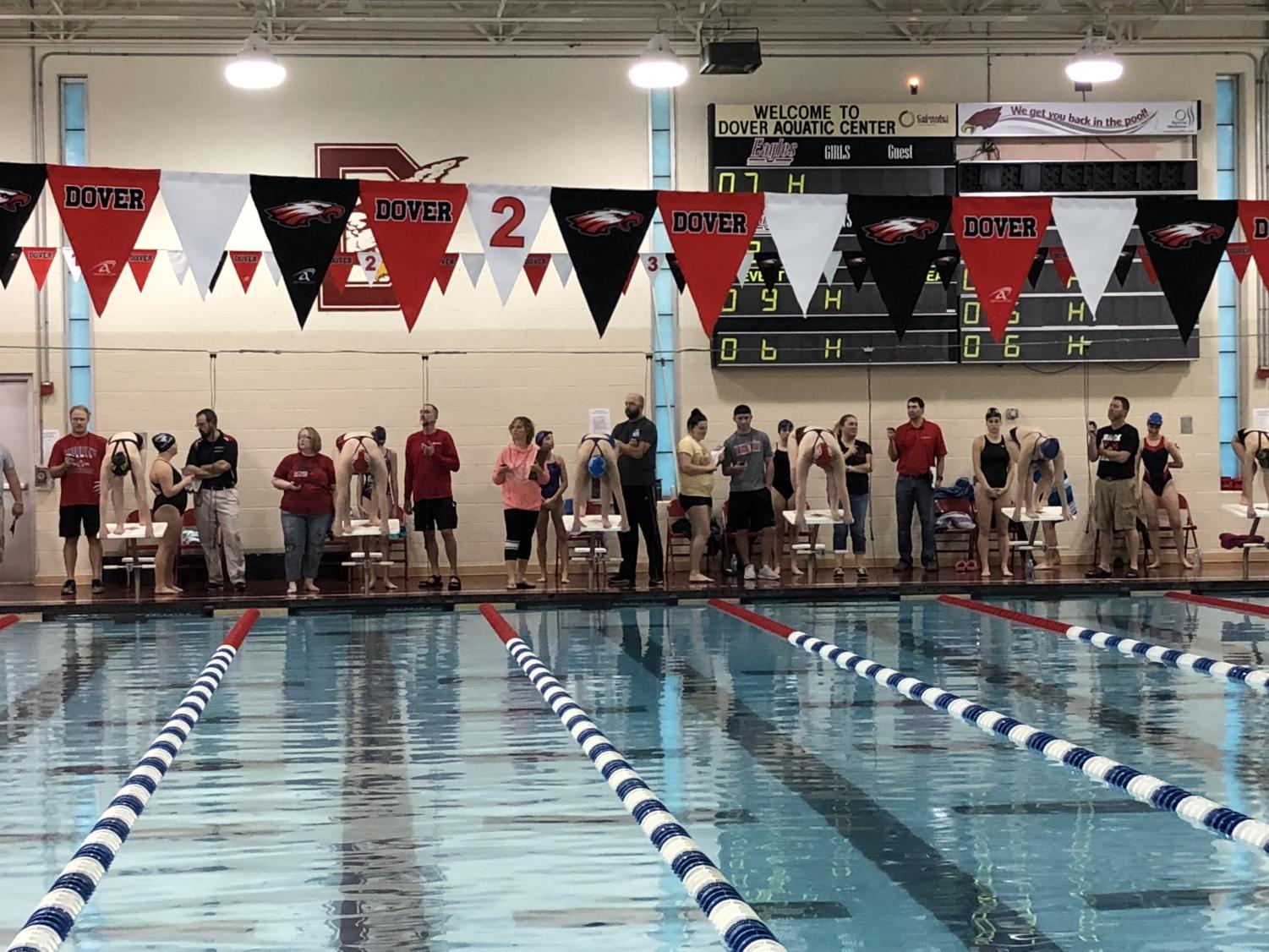 Susquehannock faces a lot of tough competition throughout the season; however, there is one competitor that outweighs all others.
"We just don't have the horses to beat Dallastown. Dallastown is a division above us, but we're not gonna let them beat us, we're gonna give them a fight," said Hunsinger.
Their next meet is today December 14 in South Western High School at 6 p.m.
About the Contributors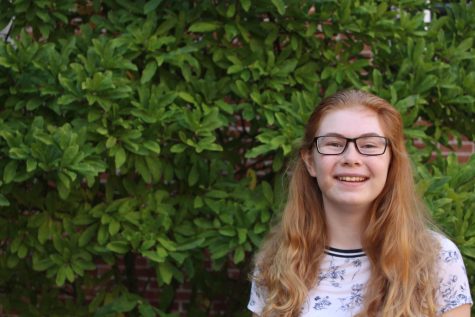 Reagan Gorham, Reporter
Freshman Reagan Gorham is excited to write for the Courier to explore the different avenues of journalistic writing. She also loves creative writing.