#WhyYouMatter Displays Students' Importance
Aevidum sophomore through senior members created  "Why I Matter" flyers.
Senior Terry Rodgers believes that he matters because he says "I like to help other people, I care about people and I help people all of the time."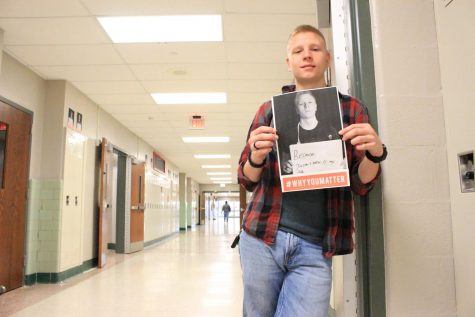 Senior and Aevidum leader Amber Bortner believes that Aevidum has helped people, and that the "Why I Matter flyers help people by showing other students what matters to them."
Aevidum leader Amber Bortner also says that the 'Why I Matter' flyers are there to "show that everybody does matter, but it's also trying to show that everybody does have a story."
Aevidum Advisor Andy Warren also believes that the "Why I Matter" flyers are important. 
"Everyone has a story, and everyone's story matters," said Warren. 
Aevidum advisor Matthew Shervington believes that the "Why I Matter" flyers are so important because he wants to build school climate. Also, Shervington wants students to feel comfortable when they walk through the school walls.
Shervington wants to "have a nice school climate because the minute students walk through the school doors until the very second they walk out, they should feel welcomed."
About the Contributor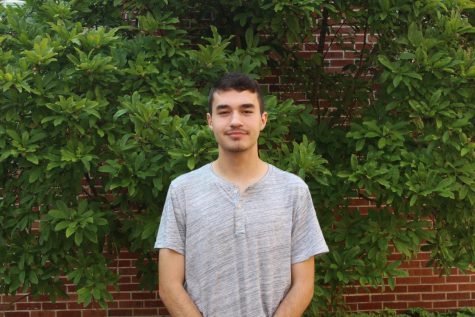 Chris Stem, Broadcast Manager
Senior Chris Stem is a returning member of the Courier staff this year. Stem is now a co-manager of the new daily broadcast. He enjoys the video aspects...