Best Buds Seeks New Officers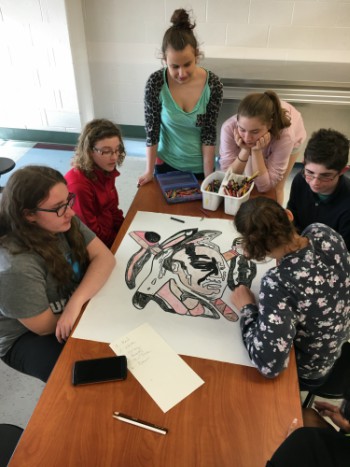 Hang on for a minute...we're trying to find some more stories you might like.
  Best Buds Club is seeking new officers for the 2017-2018 school year.
  The positions of President, Vice-President, Secretary, Treasurer and Public Relations will be voted on during the club meeting on April 20.
 Current  Vice President Cora Dunaja believes that there are many character traits that are required of a Best Buds officer.
  "[Officers] should be creative, they should be caring, they should be definitely considerate of what they are going to get themselves into… They have to deal with kids who have mental disabilities, and we want them to be kind and nice to them," said Dunaja.
  The President is in charge of running and organizing meetings with the help of the Vice President.
  The Secretary takes minutes during officer meetings, the Treasurer keeps track of funds and fundraisers, and the person in charge of Public Relations makes sure things are advertised and members are notified about meetings.
  Best Buds Club is a place for students with special needs to interact with others, play games and have fun.
  On the third Thursday of every month, the club meets in the cafeteria along with occasional out-of-school meetings.
Advisor Christine Bosley works closely with these students at Susquehannock and helps them learn social skills that they can use at the meetings.
  "Best Buds Club is designed to give students a friendly place just to work on their social interactions, and to practice some of the skills we work on, as far as how to interact with peers," said Bosley.  
  The club has a positive effect on the high school, promoting acceptance not only during the club meetings but in the hallways and classrooms.
Applications are due on Friday, April 7.
About the Writer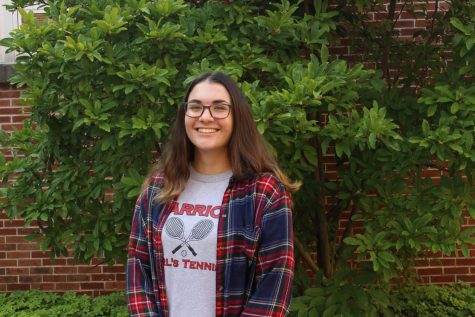 Mia Kobylski, Editor-in-Chief
Senior Mia Kobylski has been on the Courier staff for three years. She plays on the varsity tennis team and participates in Best Buds, Student Council,...