To Bitmoji or Not to Bitmoji?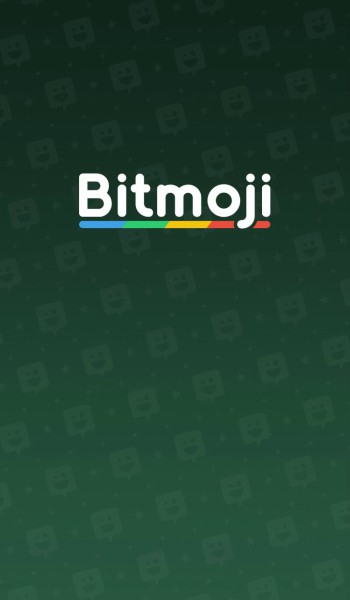 Bitmoji is an emoji app that has gained popularity over the last few months. Using the app can allow users to create their own avatar that can be used as an emoji. The personal emoji is compatible on Snapchat and iMessage. Users can send bitmojis for special occasions like birthdays and holidays. Those who have the app can personalize every aspect of their bitmoji, from the pupils to its body type. Bitmojis can be made to look like the users or have an outrageous look.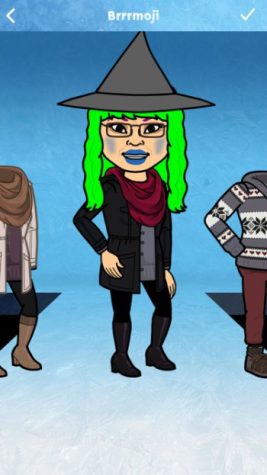 Freshman Michael Dickerson has been an avid Bitmoji user since it became linked through Snapchat.
"I think the app can improve by giving you more outfit options. Besides that, I would most definitely recommend it if you use Snapchat a lot," said Dickerson.
The app provides an array of options for clothing from clothing for each season, work clothes, active wear, maternity clothes, and costumes. Clothes from Tanya Taylor, Bergdorf Goodman, Forever 21, and Steve Madden are also featured on the app.
Freshman Alex Miller is an avid Bitmoji user and fan.
"My favorite is aspect is that, when responding to friends' Snap Chats, you can place stickers using both yours and your friend's bitmoji doing goofy things. For example, sitting in a paper airplane, playing instruments or riding hover boards," said Miller.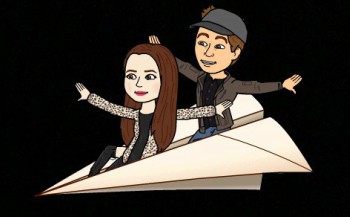 Freshman Greyson Murray has been using the app for about two months.
"It is an alternative way to put forth emotions and opinions, but without typing it," said Murray.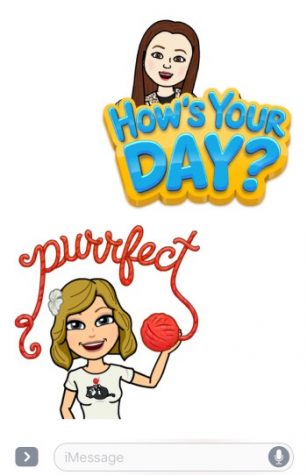 Overall, Bitmoji is a free, fun and friendly way to communicate with your friends. For more information if users need extra help, they can visit the bitmoji FAQ page.