Valentine's Day: What It is All About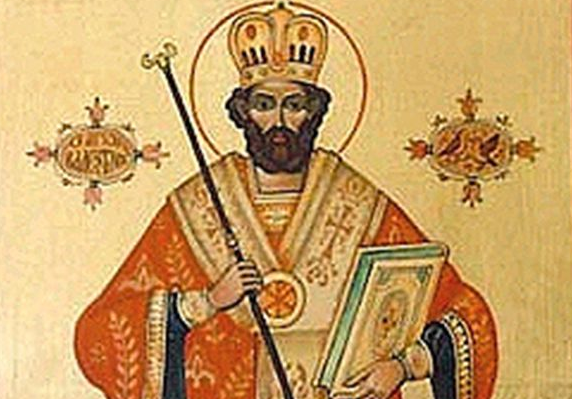 Hang on for a minute...we're trying to find some more stories you might like.
Every year on February 14, people express their love to their partner, basking in unlimited amounts of flowers, chocolates and gifts on Valentine's day. But the real question is why do people glorify one day a year for love when it should be celebrated everyday constantly. Let us go back to when Valentine's day became a national holiday when there were no flowers and heart shaped cookies, but bloody deaths.
Although there are several myths behind the love filled holiday, it is certain that it started as a religious holiday with the canonized Saint Valentine. Saint Valentine, a roman priest at the time, like most was a believer in love. Naturally, when the Emperor made marriage illegal to keep his soldiers focused on war, Valentine felt betrayed. In retaliation, he secretly married young couples to bring love back. When the Emperor heard the news that he went behind his back, Valentine was executed. In commemoration of his efforts, he was then canonized and given February 14 as a feast day to remember and celebrate him by.
Valentine's day has become a worldwide holiday and is celebrated in many countries
and cultures such as in Mexico, France, England and Australia. In modern day, Valentine's day does not end with a bloody death but instead a romantic dinner and flowers. According to Real Time News, it is estimated that more than 36 million heart-shaped boxes of chocolate and more than 50 million roses are sold each year on Valentine's Day. The holiday has completely transformed from a religious holiday to a day filled with corny activities and gifts.
People stress to impress their significant others sending cards and booking a reservation at the nicest restaurant around. While, the others spend their day inside watching sad romantic movies crying and eating 20 pounds of chocolate, wishing they had a valentine this year. Apart from the others, we then have people who do not understand why it is celebrated.
With Valentine's day a couple days away, people are scattering trying to plan last minute dates and gifts. Remember when you are enjoying your romantic dinner what Valentine's day is really about, a man who died for love.